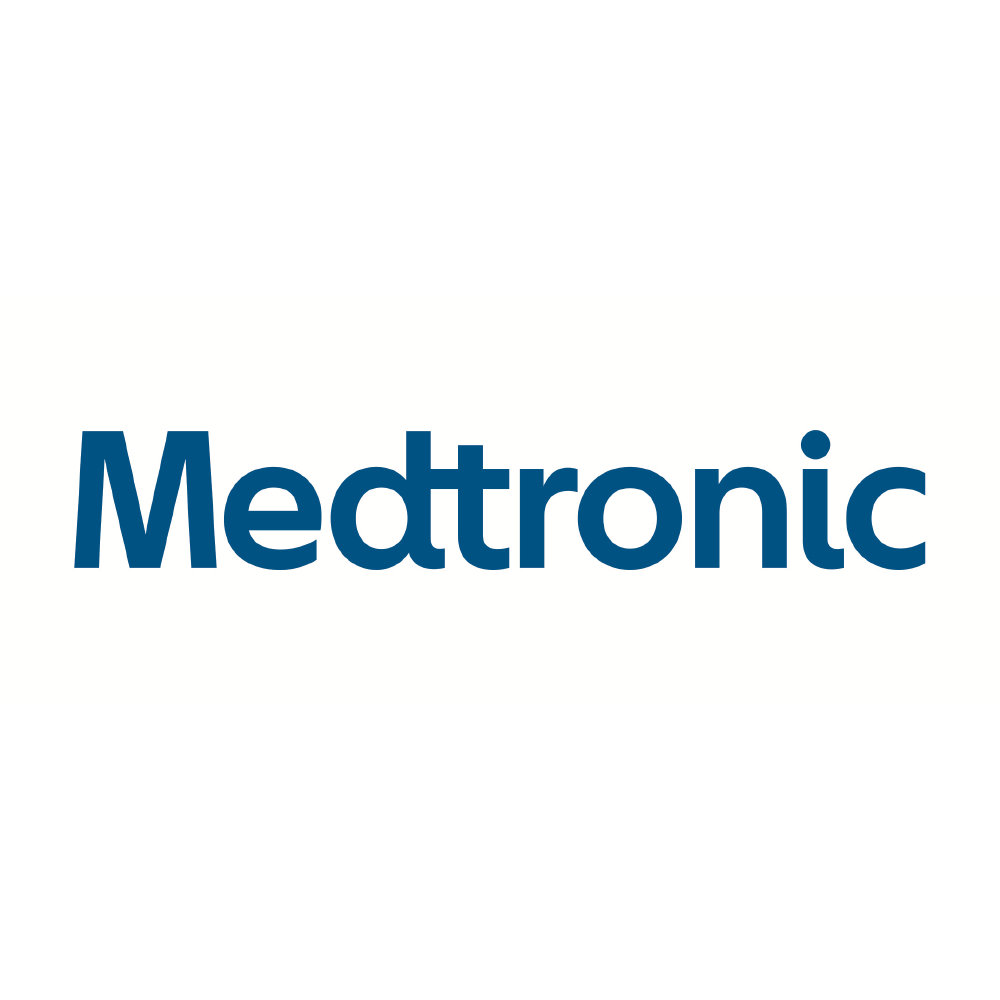 Medtronic
Best Practice Sharing in TAVI
26 October
12:00 PM America/Chicago
1H 30M
Watch Recording

OBJECTIVES

▪ Understand the importance of fluoroscopic views during THV implantation
▪ Optimize your TAVI implantation



Participants will have the opportunity to ask questions and exchange with faculty via chat. The session will be recorded and available on the same link 24 hours after the webinar.

Videos
open video
Medtronic
Medtronic Live - Practical Aspects of the Cusp Overlap Technique With a Live...
open video
Medtronic
Practical Aspects of the Cusp Overlap Technique With a Live Case Demonstration
Speakers
Thomas Modine
Thomas Modine graduated from Lille University Hospital, France. He has MD, PhD and MBA degrees and is a renowned surgeon in TAVI, TMVR, minimally invasive surgery and valve sparing techniques. He is also involved in basic science research programmes and is developing a percutaneous mitral programme with IP. From 2004 to 2006, Thomas completed a PhD thesis and then went on to complete a 1-and-a-half-year fellowship at Harefield Hospital, London. Later he dedicated his training to the development and progress of percutaneous techniques and heart team approach. His research interests are in aortic valve complex, bioengineering, beating heart surgery, hybrid approaches, TAVI and TMVR. Both basic and clinical aspects of research experiences are studied. He is currently working as a consultant cardiac surgeon at Bordeaux University Hospital and professor at Jiao Tong University, Shanghai.
Follow
Hemal Gada
Hemal Gada MD, MBA is the President of UPMC Heart and Vascular Institute at Pinnacle and is a structural interventional cardiologist certified in Interventional Cardiology by the American Board of Internal Medicine. He received his medical degree from the University of Michigan and completed his residency at Washington University, St. Louis followed by fellowships at Cleveland Clinic and NYPH/Columbia University. Dr. Gada joined the UPMC Heart and Vascular Institute in 2015. His clinical interests focus on complex structural/valvular heart disease interventions. He is the Medical Director of the Structural Heart Program at UPMC Pinnacle and holds tremendous experience in novel structural heart technology development. He is a champion of institution-wide initiatives to improve economic outcomes of cardiovascular care. He has published numerous articles in peer reviewed journals and is internationally regarded as a thought leader in structural heart disease.
Follow
2020 All rights reserved