Back
Case Presentation: CTO Lesion
Like
Comment
Share
Save
EPIC-SEC
2k followers
Follow
The Emory Practical Intervention Course (EPIC) has been an annual event since 1981 providing training for thousands of interventional cardiologists from the United States and abroad. EPIC-SEC brings together tens of academic medical centres to contribute to this clinical, educational and research consortium. We are expanding the content to include more preventive cardiology, imaging and innovations in cardiovascular medicine.
Farshad Forouzandeh
Dr Farshad Forouzandeh is a passionate clinician and an avid researcher. He has over 80 peer-reviewed articles, abstracts and presentations on both translational and clinical aspects of medicine and cardiovascular disease. He has received numerous prestigious awards including American Heart Association (AHA) post-doctoral fellowship, British Columbia Innovation Council Award, Best Resident of...
Read More
Link to profile
Follow
Related Videos
open video
Optima
Common failure modes & how to avoid them
open video
EPIC-SEC
CTOs-Why True Lumen Crossing is Superior to Subintimal Crossing
open video
Optima
COMING THIS FRIDAY: Julian Yeoh. Circumflex chronic occlusion intervention,...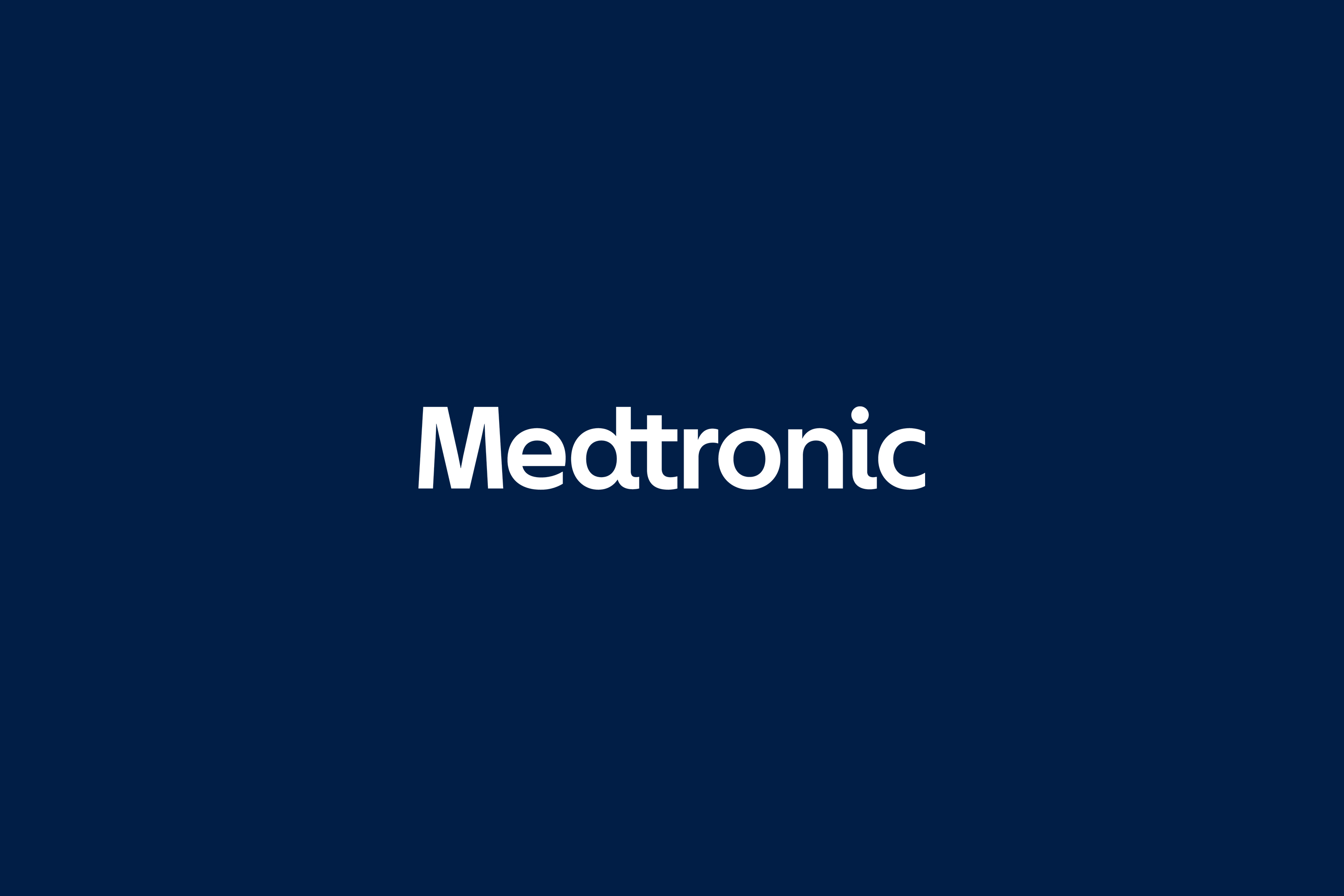 open video
Medtronic
LIVE - Challenges in Peripheral Artery Disease CTO Management
Live now
open video
Simple Education
Imaging techniques in CTO revascularisation
open video
Optima
Ensuring a successful CTO program