Back
CTOs-Why True Lumen Crossing is Superior to Subintimal Crossing
Like
Comment
Share
Save
Chronic Total Occlusion (CTO) Stable Coronary Artery Disease (CAD)
EPIC-SEC
2k followers
Follow
The Emory Practical Intervention Course (EPIC) has been an annual event since 1981 providing training for thousands of interventional cardiologists from the United States and abroad. EPIC-SEC brings together tens of academic medical centres to contribute to this clinical, educational and research consortium. We are expanding the content to include more preventive cardiology, imaging and innovations in cardiovascular medicine.
Marc Feldman
I am both a practicing cardiologist and physiologist with expertise in translational research that results in commercial products. My credentials as a cardiologist include being a frequent recipient of the "Best Doctors in America" award and being the Director of the Coronary Care Unit at University Hospital. My qualifications as a physiologist include continuous grant funding and peer reviewed...
Read More
Link to profile
Follow
Related Videos
open video
CRT
DEFINE-FLOW: An Observational Study of Deferred Lesions After FFR and CFR...
open video
EPIC-SEC
Who Are Appropriate Patients for Revasularization in the post ISCHEMIA-era?
open video
EPIC-SEC
Management of Cardiovascular Disease in Pregnancy
open video
EPIC-SEC
Stuck Between a Rock and a Hard Place: Balloon Uncrossable Lesion and...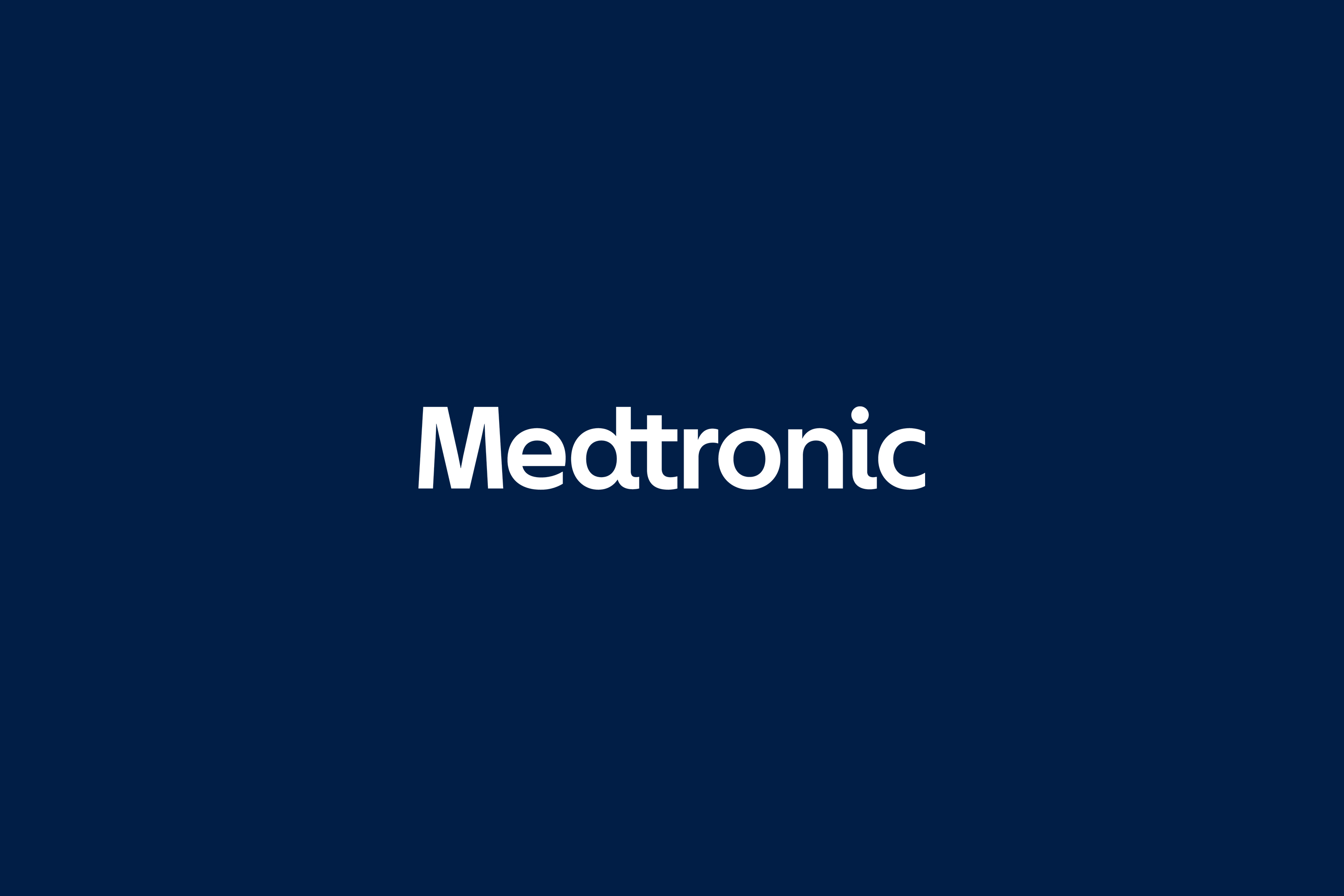 open video
Medtronic
LIVE - Challenges in Peripheral Artery Disease CTO Management
Live now
open video
CRT
DEFINE-PCI One-Year Outcomes in Patients With Post-PCI Residual Ischemia