Fellow Presentation-Radial Artery Pseudoaneurysm Complicating TAVR Valve
Like
Comment
Share
EPIC-SEC
2k followers
Follow
The Emory Practical Intervention Course (EPIC) has been an annual event since 1981 providing training for thousands of interventional cardiologists from the United States and abroad. EPIC-SEC brings together tens of academic medical centres to contribute to this clinical, educational and research consortium. We are expanding the content to include more preventive cardiology, imaging and innovations in cardiovascular medicine.
Related Videos
open video
Simple Education
How to perform IVUS, and best-practice measurement tips and tricks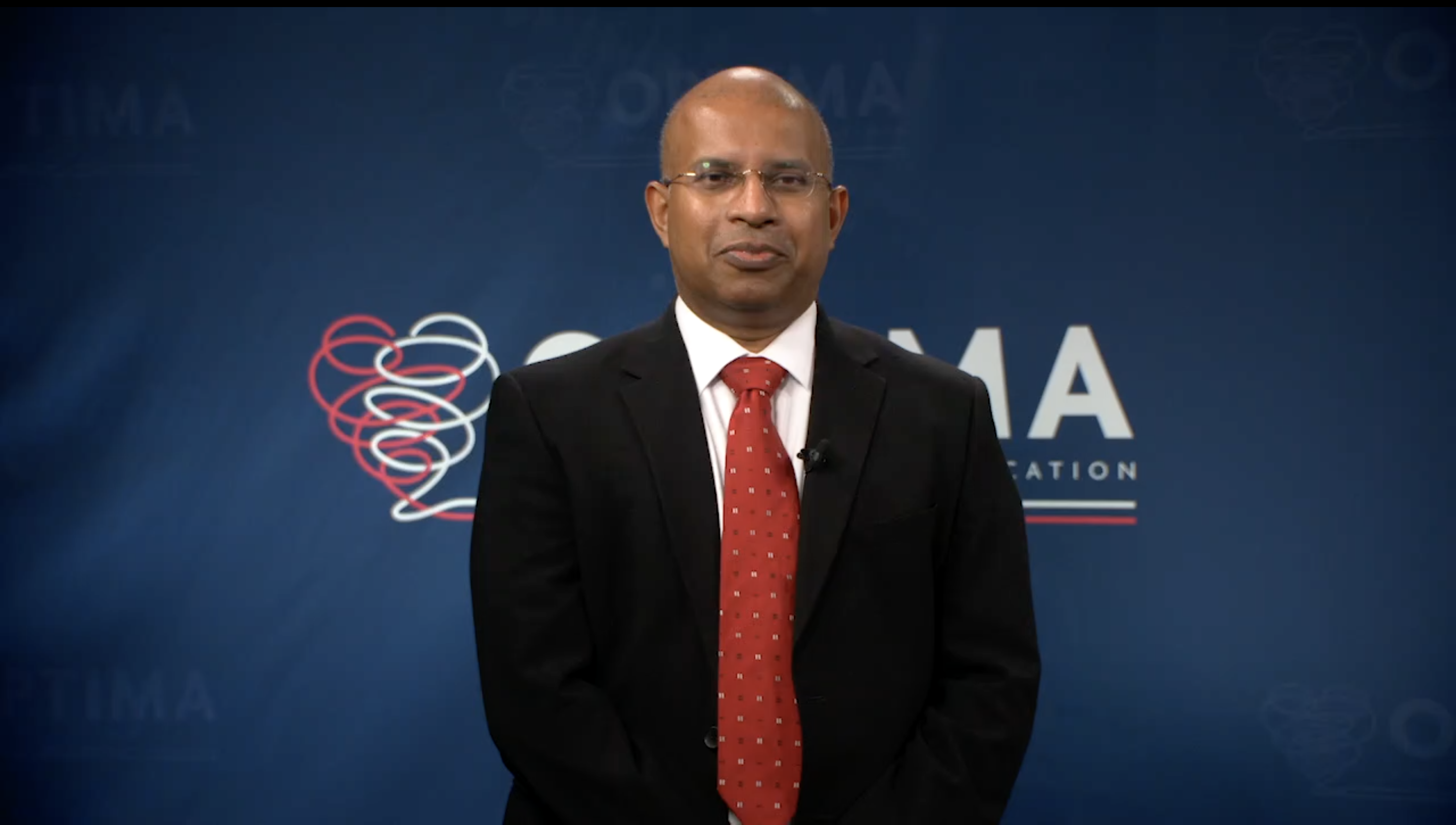 open video
Optima
Lies, damned lies & statistics
open video
Simple Education
Essential skills: How to Determine the Cardiac Axis
open video
Simple Education
Terminology – iFR, FFR, CFR, HSR what do all the abbreviations mean?
open video
EPIC-SEC
TAVR-in-TAVR: Tragedy Foretold?
open video
CRT
Transcatheter Valve-in-Valve Aortic Valve Replacement as an Alternative to...