Back
SPYRAL HTN-OFF MED Trial Results Presentation
Like
Comment
Share
Save
WONDR
2k followers
Follow
WONDR is a medical publisher run by physicians for physicians bringing together medical educational resources from leading courses and conferences from all around the world.
Michael Böhm
Dr Böhm is Director of the Klinik für Innere Medizin III and Chief of Cardiology at the University of the Saarland in Homburg/Saar in Germany. He has been the principal investigator in several international multicenter studies.
Link to profile
Follow
Related Videos
open video
WONDR
SPYRAL HTN-OFF MED Pivotal Trial Post-Results Panel Discussion PART 2
open video
CRT
Ongoing Efforts Identifying Predictors of Response to Renal Denervation for...
open video
WONDR
SPYRAL HTN-OFF MED Trial Results Interview
open video
WONDR
What is needed for widespread adoption of RDN?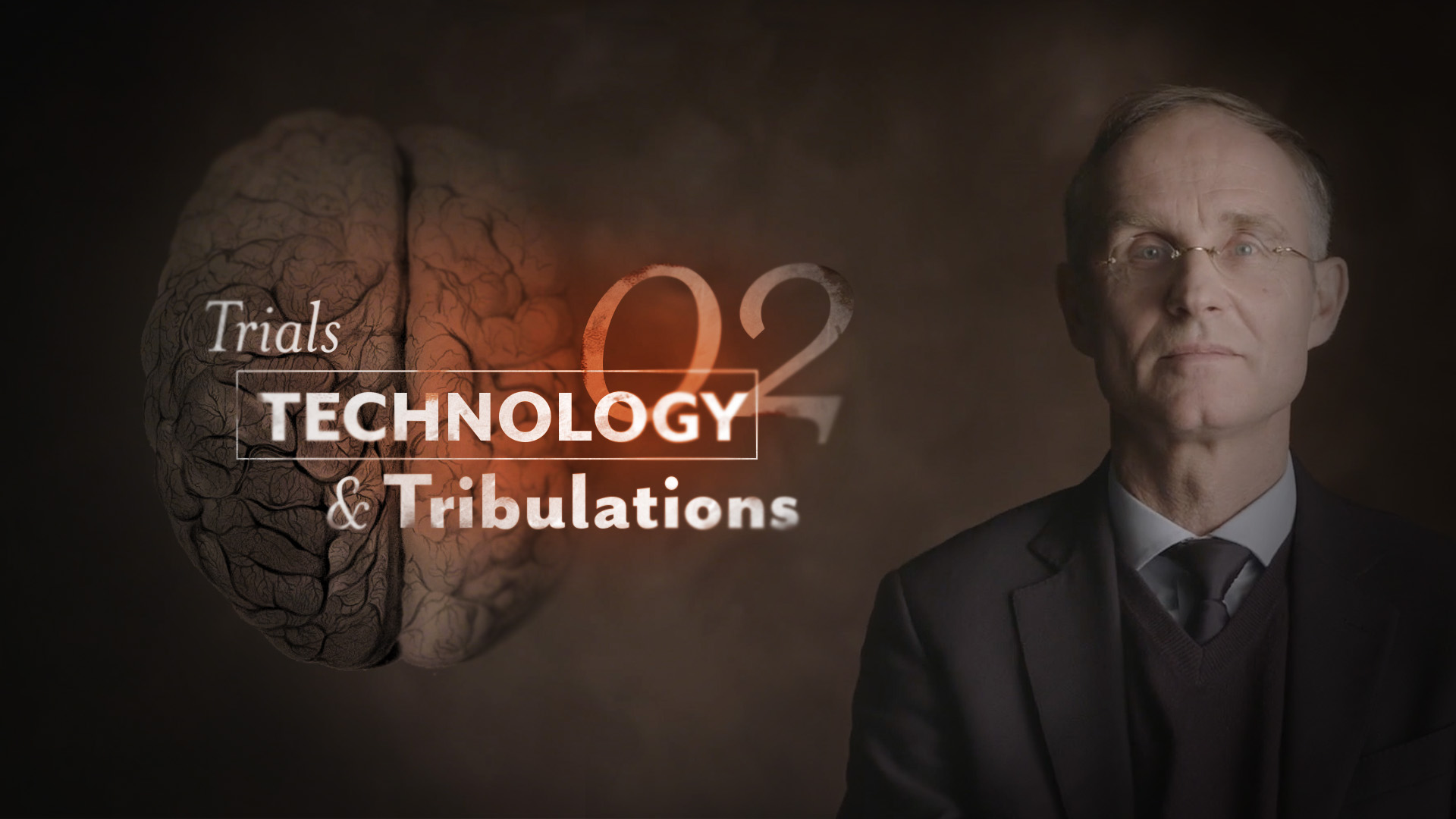 open video
WONDR
HTN:RDN Episode 2. Trials, Technology & Tribulations
open video
WONDR
"HTN:RDN" The Definitive 4-Part Documentary Series on Hypertension & Renal...