Ultrasound-guided pericardiocentesis: a novel parasternal approach
Like
Comment
Share
CRT
2k followers
Follow
CRT is one of the world's leading interventional cardiology conferences. It features focused educational and training sessions that discuss new trial data, explore evidence-based research, and demonstrate the most up-to-date techniques that can be directly applied to clinical and academic practices. With over 2,500 attendees, the CRT conference continues to be a leading boutique meeting for endovascular and interventional cardiology professionals. This interventional cardiology training event consists of four value-packed days with keynote speakers, presentations, workshops, symposia, poster sessions, and discussions with thought leaders in interventional and structural cardiology. Website: www.crtmeeting.org
Adi Osman
An emergency physician at Hospital Raja Permaisuri Bainun, Ipoh, Malaysia. Features in 1 video on Wondr Medical. Adi Osman generally speaks on Echo.
Link to profile
Follow
Related Videos
open video
Simple Education
Terminology – iFR, FFR, CFR, HSR what do all the abbreviations mean?
open video
Simple Education
Essential skills: How to Determine the Cardiac Axis
open video
Philips
Define Flair Results: Interview with Patrick Serruys
open video
CRT
New STEMI ESC Guidelines (2020)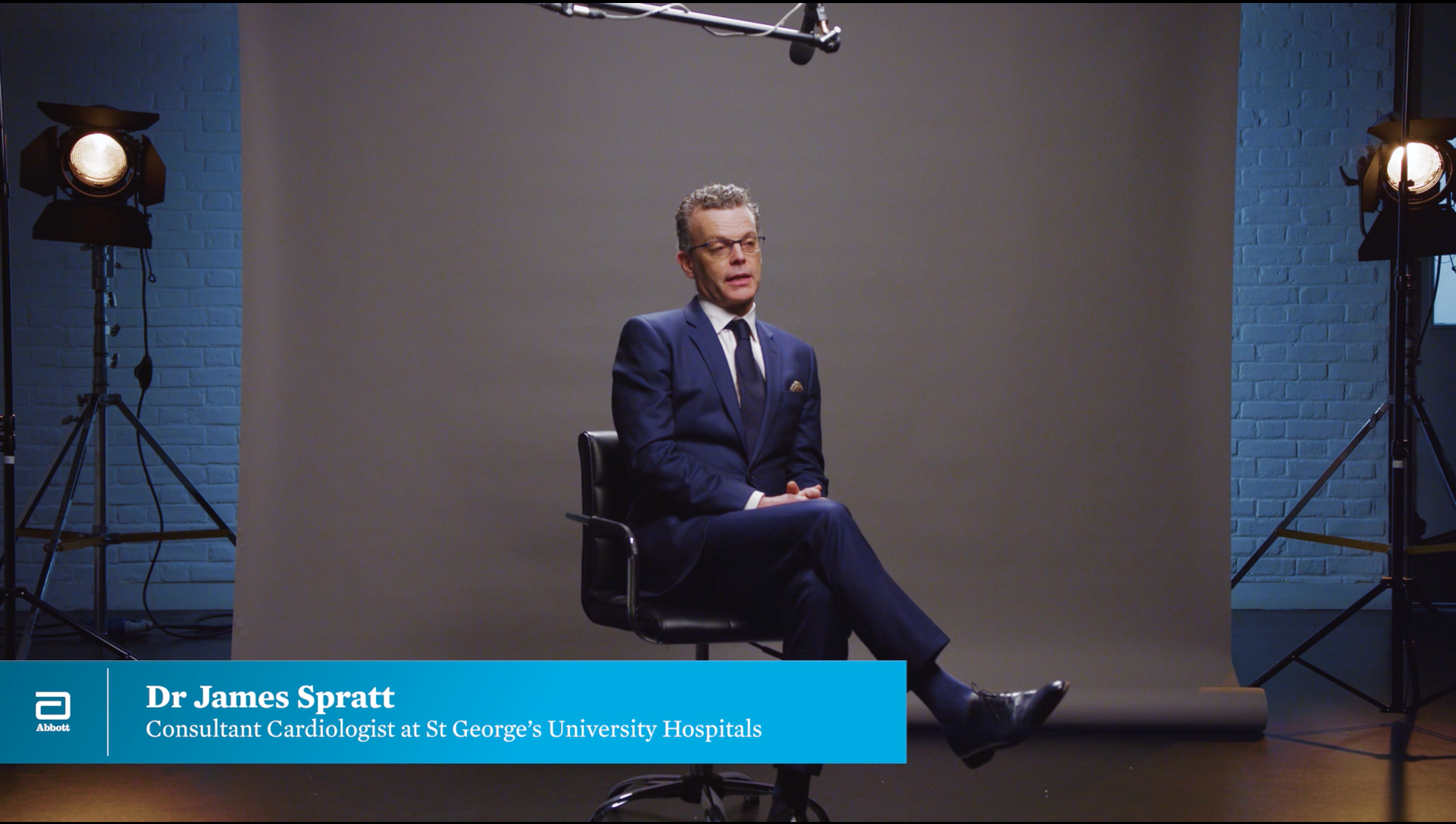 open video
Abbott
How has PCI changed in the last 10 years?
open video
Duke
Imaging the Right Heart in Pulmonary Hypertension: Part 1 - Echo