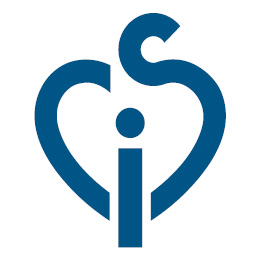 CSI EDUCATION
CSI FOCUS D-HF: NEUROMODULATION IN THE MANAGEMENT OF HEART FAILURE AND ITS COMORBIDITIES: DIABETES, SLEEP APNEA AND HYPERTENSION
05 February
9:00 AM America/Chicago
2H
Register to Attend

PROGRAM

The top heart failure target for renal denervation...

… should be HFpEF >> Michael Böhm
… should be HFrEF >> Justin Davies
… should be arrhythmias >> Marshall Heradien
Phrenic nerve stimulation with the Remede system >> tbc

BAROSTIM to treat HFrEF – Approved therapy for an unmet need! >> tbc

Axon >> Horst Sievert

Backbeat >> tbc

Impulse CCM >> tbc




Speakers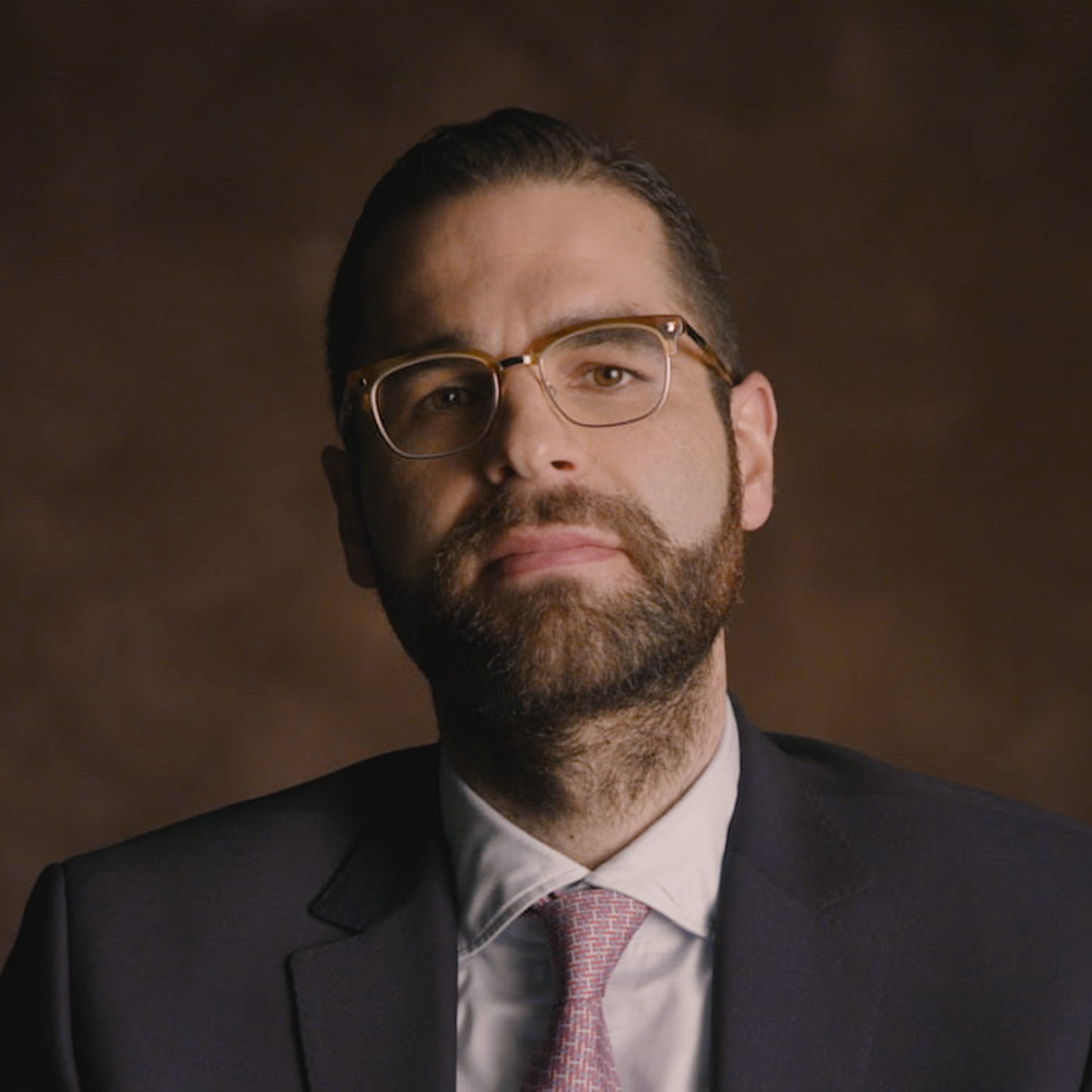 Felix Mahfoud
Dr Felix Mahfoud is associate professor and senior physician of Internal Medicine and Cardiology at Saarland University Hospital. He is involved in the design and execution of several pharmaceutical and interventional studies in hypertension treatment.
Follow
Marat Fudim
A cardiology fellow at Duke University, Durham, NC, USA. Features in 1 video on Wondr Medical. Marat Fudim generally speaks on Acute Heart Failure– Treatment.
Follow
Michael Böhm
Dr Böhm is Director of the Klinik für Innere Medizin III and Chief of Cardiology at the University of the Saarland in Homburg/Saar in Germany. He has been the principal investigator in several international multicenter studies.
Follow
Justin Davies
Dr Justin Davies is a clinical academic and consultant interventional cardiologist at the National Heart and Lung Institute, Imperial College London. After training at Imperial College, he won a prestigious BHF research fellowship to study arterial haemodynamics. Since then he has continued to work on the development of mathematical algorithms to aid understanding of large artery physiology and to develop new tools to assess arterial disease. The holder of several patents, he has published widely in the field of hypertension, coronary and large artery physiology and is the winner of many national and international awards. He has several international collaborations, and is the developer of iFR and the co-principal investigator of the ADVISE studies, the DEFINE-FLAIR, ORBITA and DEFINE-PCI studies. Justin also has an interest in renal denervation, and has lead the first-in-man studies to evaluate the safety of this technique to patients with chronic systolic heart failure (REACH studies).
Follow
Marshall Heradien
Marshall Heradien is an interventional cardiologist at Stellenboch University, Stellenboch, South Africa.
Follow
Horst Sievert
A consultant cardiologist at CardioVascular Center, Frankfurt, Germany. Features in 68 videos on Wondr Medical. Horst Sievert generally speaks on Transcatheter Aortic Valve Implantation (TAVR / TAVI), Structural Cardiac Interventions, Cardiac Valves, Left Atrial Appendage (Closure), and Renal Denervation (RDN).
Follow
2020 All rights reserved