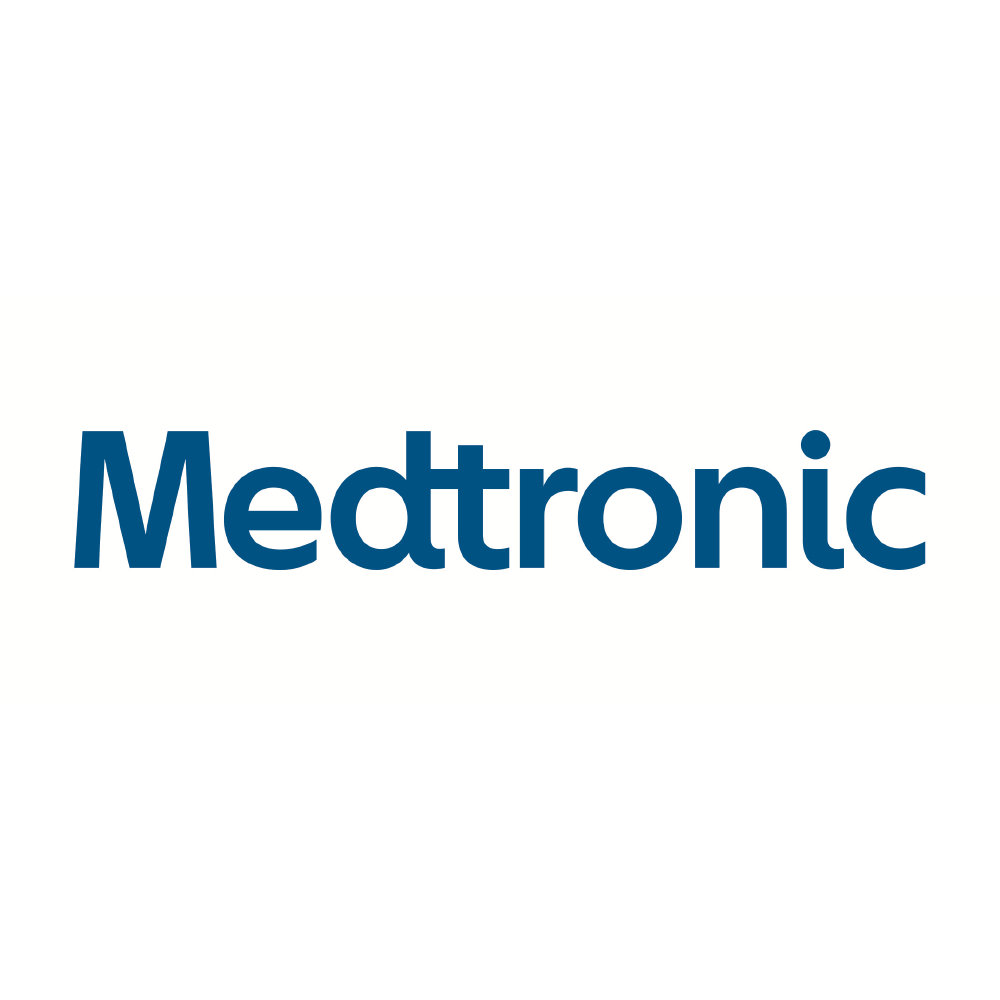 HTN:RDN
HTN:RDN - The Next Chapter - From Proof to Patients
04 November
12:00 PM America/Chicago
1H
Register to Attend

WEBINAR:
From Proof to Patients...who should be first in line for Renal Denervation treatment?

Join us for this live panel debate following up on the latest from TCT, where experts will dissect the data and analyze key topics around therapy usage & patient selection

Videos
open video
WONDR
HTN:RDN - The Next Chapter - From Proof to Patients
Speakers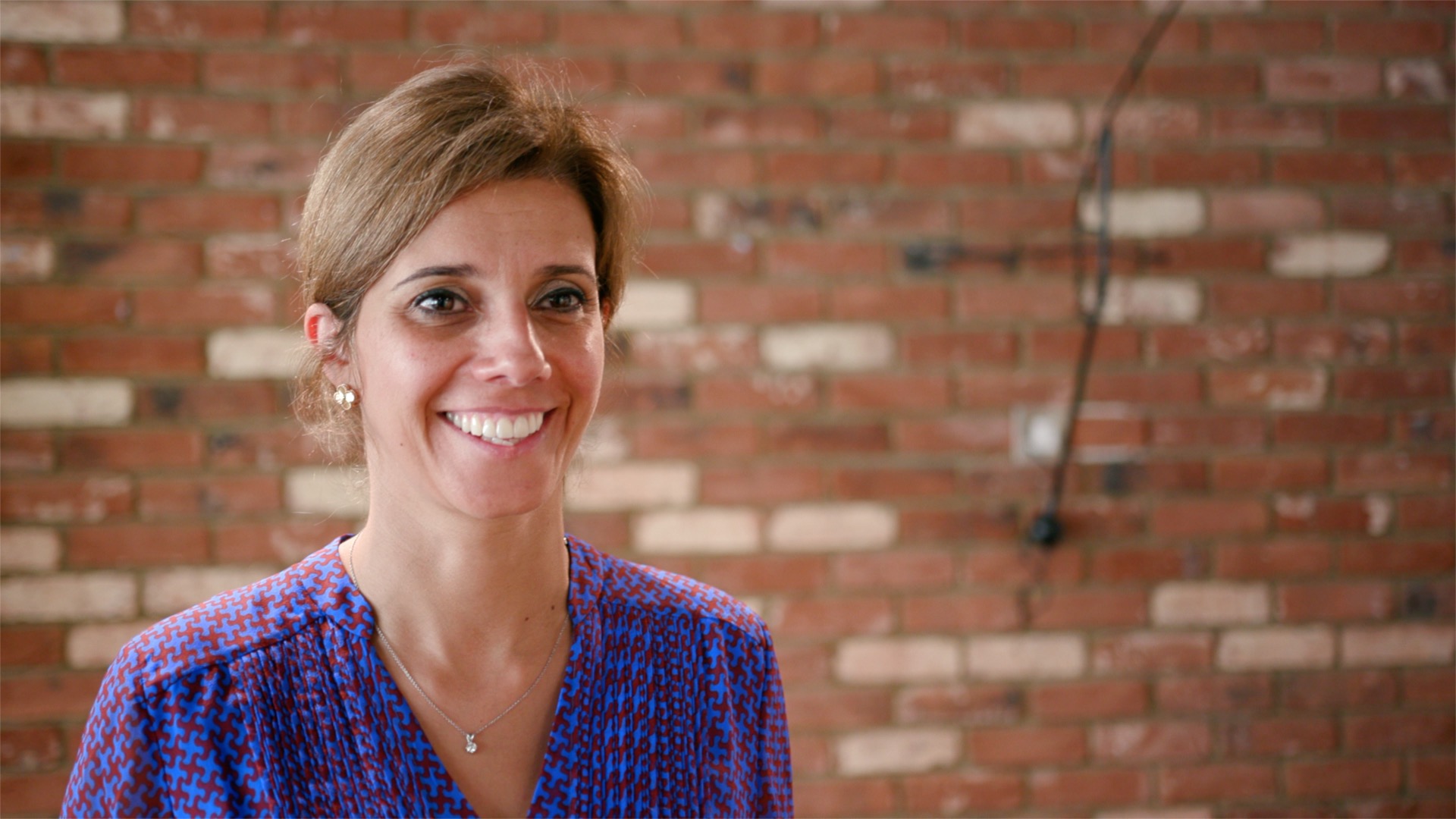 Rasha Al-Lamee
Dr Rasha Al-Lamee is an Interventional Cardiology Consultant at Imperial College Healthcare NHS Trust in London, UK. Dr Al-Lamee's research interests are complex coronary intervention, coronary physiology and invasive intravascular assessment. She designed, conducted and led the ORBITA trial and is the lead author of the primary publication in The Lancet. At Imperial College, she is actively involved in the development and recruitment for a number of multi-centre clinical trials. Dr Al- Lamee has over 40 peer-reviewed publications and has presented at international Cardiology conferences worldwide throughout her clinical career. She studied at the University of Oxford and University College London. She went onto complete her training as a junior doctor on the Barts and the London Medical rotation before being appointed as a Specialist Registrar on the North West London Cardiology rotation in 2006. Dr Al-Lamee has twelve years of Cardiology experience and completed three years of Interventional Fellowship training at Hammersmith Hospital in London. She also spent a year training as an Interventional Fellow under the supervision of Professor Antonio Colombo in Milan. She completed specialist training in Cardiology in 2013.
Follow
Flavio Ribichini
Prof Flavio Ribichini is Full Professor of Cardiovascular Medicine at the University of Verona and Chairman of the Cardiovascular Division at the University Hospital. He teaches at the School of Medicine of the Univeristy of Verona at different courses, and is the Director the School of Cardiology and the PhD School of Life and Health Sciences of the University of Verona with more than 60 fellows and PhD doctors. Member of the Task Force for Guidelines in Myocardial revascularization of the European Society of Cardiology. Member of the Editorial Board of the European Heart Journal. President of the Euro4C Group of PCR and Member of the PCR Scientific Program Committee. He is coordinator, Principal Investigator or member of the steering committees of several clinical trials and author of over 270 full publications on clinical and basic cardiovascular research in peer reviewed scientific journals available on PubMed.
Follow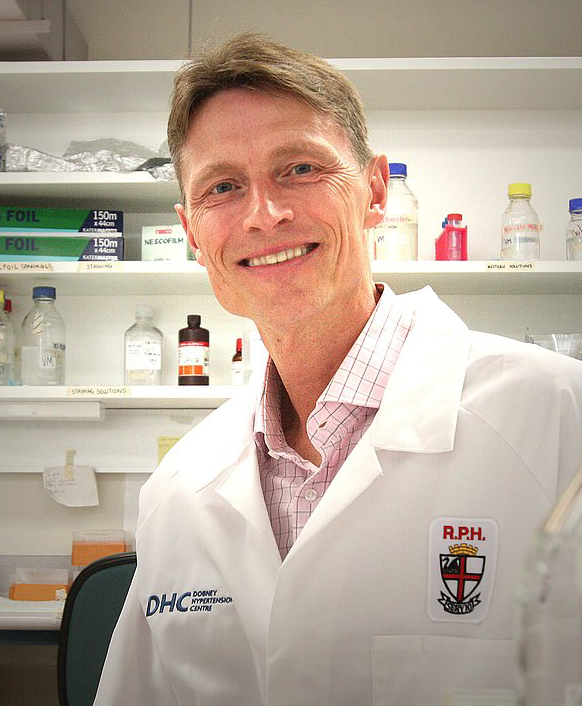 Markus Schlaich
Prof Markus Schlaich is a renal physician and a European Society of Hypertension (ESH) accredited hypertension specialist with a strong background in clinical research. His main scientific interests focus on pathophysiologic aspects of hypertension including the contribution of the sympathetic nervous system, the L-arginine/nitric oxide pathway, their interaction, and the involvement of the kidneys. Professor Schlaich has a specific interest in treatment modalities targeting the sympathetic nervous system and has contributed to the development of renal denervation as a novel therapeutic approach to hypertension. Markus has been highly successful in attracting competitive grant funding and currently holds an NHMRC Senior Research Fellowship. He has authored more than 230 publications and book chapters in peer reviewed journals. For his work in the areas of hypertension, cardiorenal and metabolic disease he received 18 research prizes and awards including the Australian Museum Eureka Prize for Medical Research Translation. Markus has served on the Executive Committee of the High Blood Pressure Research Council of Australia for 6 years and is an elected member of the Council of the International Society of Hypertension, and a founding member of the ESH Working Group on Interventional Treatment of Hypertension. After relocating from Germany in 2006 he became Head of the "Neurovascular Hypertension & Kidney Disease Laboratory" and later on Division Head of the "Hypertension, Stress and Obesity" Program at the Baker IDI Heart and Diabetes Research Institute in Melbourne. In July 2014 he has taken up the newly created and MRF funded "Dobney Chair in Clinical Research" at the Royal Perth Hospital and the University of Western Australia. As Head of the Dobney Hypertension Centre he and his interdisciplinary team strive to develop more effective therapies for hypertension and its adverse consequences.
Follow
2020 All rights reserved