"HTN:RDN" The Definitive 4-Part Documentary Series on Hypertension & Renal Denervation (Trailer)
Like
Comment
Share
Hypertension Hypertension - Treatment Renal Denervation (RDN)
WONDR MEDICAL
2k followers
Follow
Wondr Medical is a medical publisher run by physicians for physicians bringing together medical educational resources from leading courses and conferences from all around the world.
David Kandzari
Dr. Kandzari is Director of Interventional Cardiology, Piedmont Heart Institute and Chief Scientific Officer, Piedmont Healthcare. He specializes in interventional cardiology, peripheral arterial disease and cardiovascular medicine.
Link to profile
Follow
Michael Böhm
Dr Böhm is Director of the Klinik für Innere Medizin III and Chief of Cardiology at the University of the Saarland in Homburg/Saar in Germany. He has been the principal investigator in several international multicenter studies.
Link to profile
Follow
Joachim Weil
Prof. Dr. Weil is Director of the Cardiovascular center at the Sana Clinic in Lübeck. His clinical focus is interventional therapy of coronary artery disease and arterial hypertension including renal denervation as well chronic heart failure
Link to profile
Follow
Felix Mahfoud
Dr Felix Mahfoud is associate professor and senior physician of Internal Medicine and Cardiology at Saarland University Hospital. He is involved in the design and execution of several pharmaceutical and interventional studies in hypertension treatment.
Link to profile
Follow
Peter Sever
Prof. Peter Sever is Professor of Clinical Pharmacology and Therapeutics at Imperial College London. His research is in the pathophysiology of vascular disease, the evaluation of anti-hypertensive drug therapy and multiple risk factor intervention in hypertensive populations.
Link to profile
Follow
Costas Tsioufis
Dr. Tsioufis, Professor of Cardiology, National and Kapodistrian University of Athens, Director of the Hypertension Unit, 1st Cardiology Clinic, Hippokration Hospital, Athens, Greece. Interventional Cardiologist and Hypertension Specialist.
Link to profile
Follow
Related Videos
open video
WONDR MEDICAL
HTN:RDN Episode 1. The History & The Hope
open video
WONDR MEDICAL
SPYRAL HTN-OFF MED Pivotal Trial Post-Results Panel Discussion PART 2
open video
Simple Education
Essential skills: How to Determine the Cardiac Axis
open video
Wondr Studios
HTN:RDN Episode 4. A Therapy for Today & Tomorrow
open video
WONDR MEDICAL
HTN:RDN Episode 3. Lesson Learned, Effectiveness Regained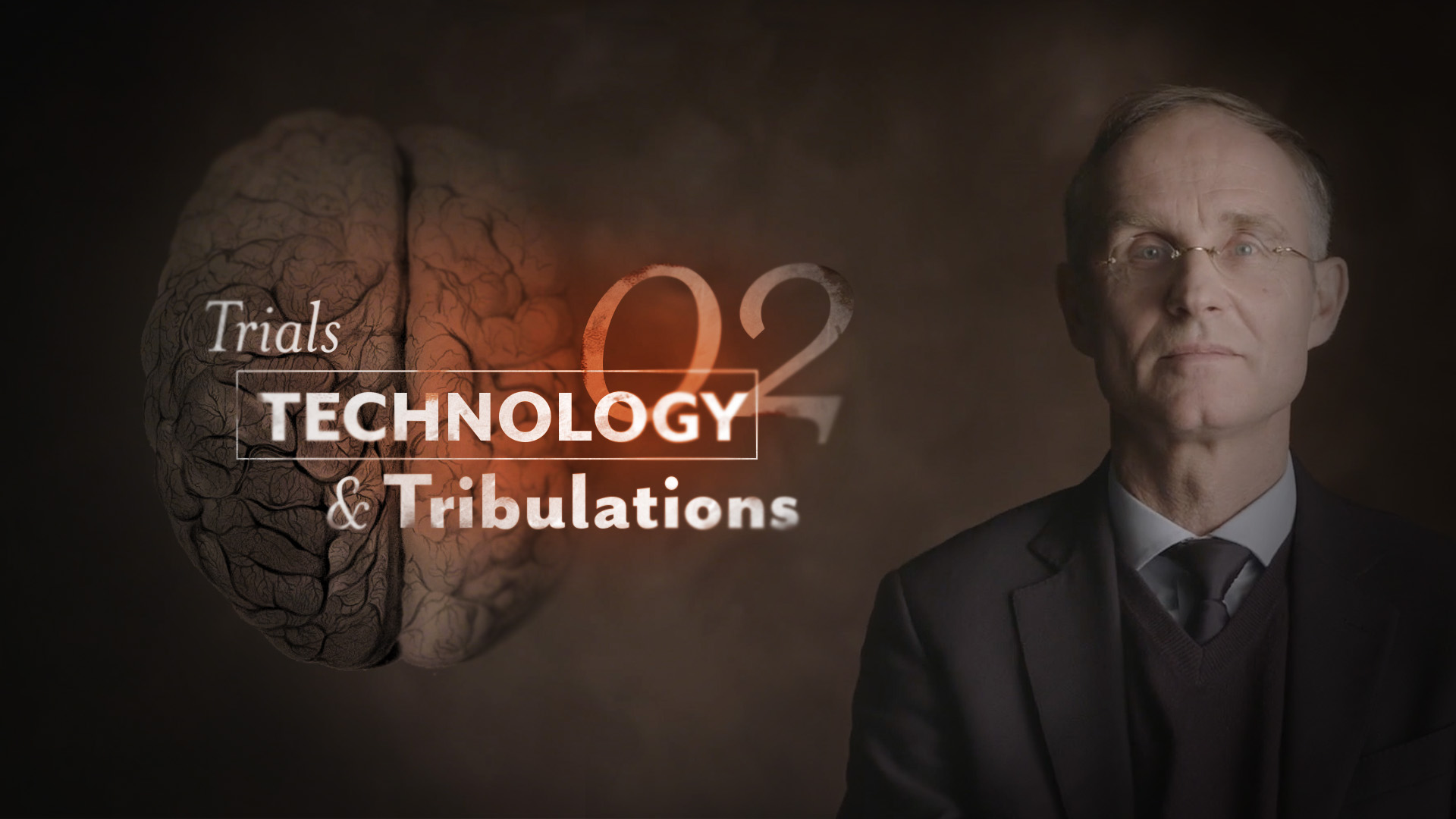 open video
WONDR MEDICAL
HTN:RDN Episode 2. Trials, Technology & Tribulations