Medtronic Coronary
Moderated Live Case - Bifurcation Lesion in a HBR Patient
21 January
9:00 AM America/Chicago
1H
Register to Attend
Treating a bifurcation lesion in a high bleeding risk patient, live from Del Mar Hospital, Barcelona

OBJECTIVES
• Exchange ideas on the optimal management strategy for the patient
• Raise awareness on high bleeding risk patients
• Exchange and discuss contemporary treatment strategies for bifurcation lesions
• Develop the optimal strategy when considering the individual clinical situation

Videos
open video
Medtronic Coronary
Moderated Live Case - Bifurcation Lesion in a HBR Patient
Speakers
Beatriz Vaquerizo
A director of the interventional cardiology unit at Hospital del Mar, Barcelona, Spain. Features in 5 videos on Wondr Medical. Beatriz Vaquerizo generally speaks on Bifurcation, Transcatheter Aortic Valve Implantation (TAVR / TAVI), Stents, Calcified Lesions, and Live Cases.
Follow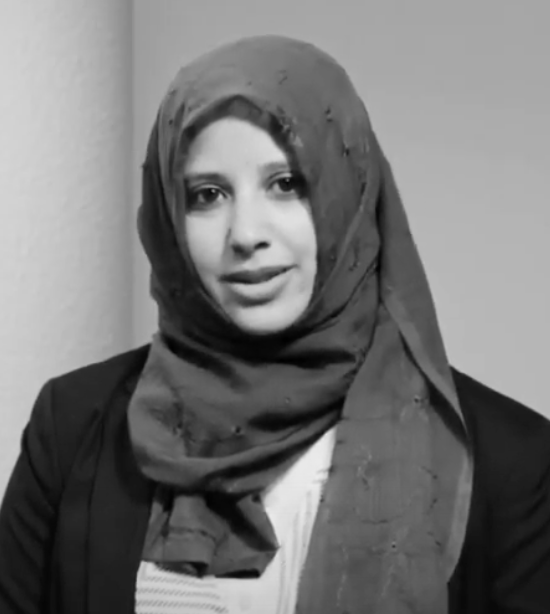 Mirvat Alasnag
Director of the cathlab at King Fahd Armed Forces Hospital, Jeddah, Saudi Arabia. Features in 8 videos on Wondr Medical. Mirvat Alasnag generally speaks on Intervention, Cardiology, Coronary Interventions, Bioresorbable Vascular Scaffold (BVS), and Peripheral Vascular Disease (PVD).
Follow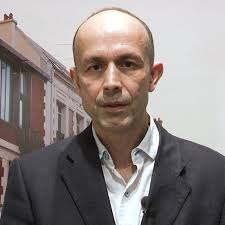 Azfar Zaman
Professor Zaman was Appointed 2001 and awarded Honorary Professor of Cardiology by Newcastle University, 2013. Following graduation at Leeds Medical School, he completed postgraduate training in cardiology at regional centres in Leeds, London and Cardiff. He was a Fulbright Scholar and British Heart Foundation International Fellow in 1998 to study vascular biology at Mount Sinai Medical Center, New York. Professor Zaman is the Clinical Lead for Coronary Intervention and Director of the Cardiac Catheter Laboratories. In 2012 he was appointed Specialty Group Lead for Cardiovascular Research. Prof. Zaman has an interest in clinical research with a particular interest in atherothrombosis in diabetes and clinical trials.
Follow
2020 All rights reserved