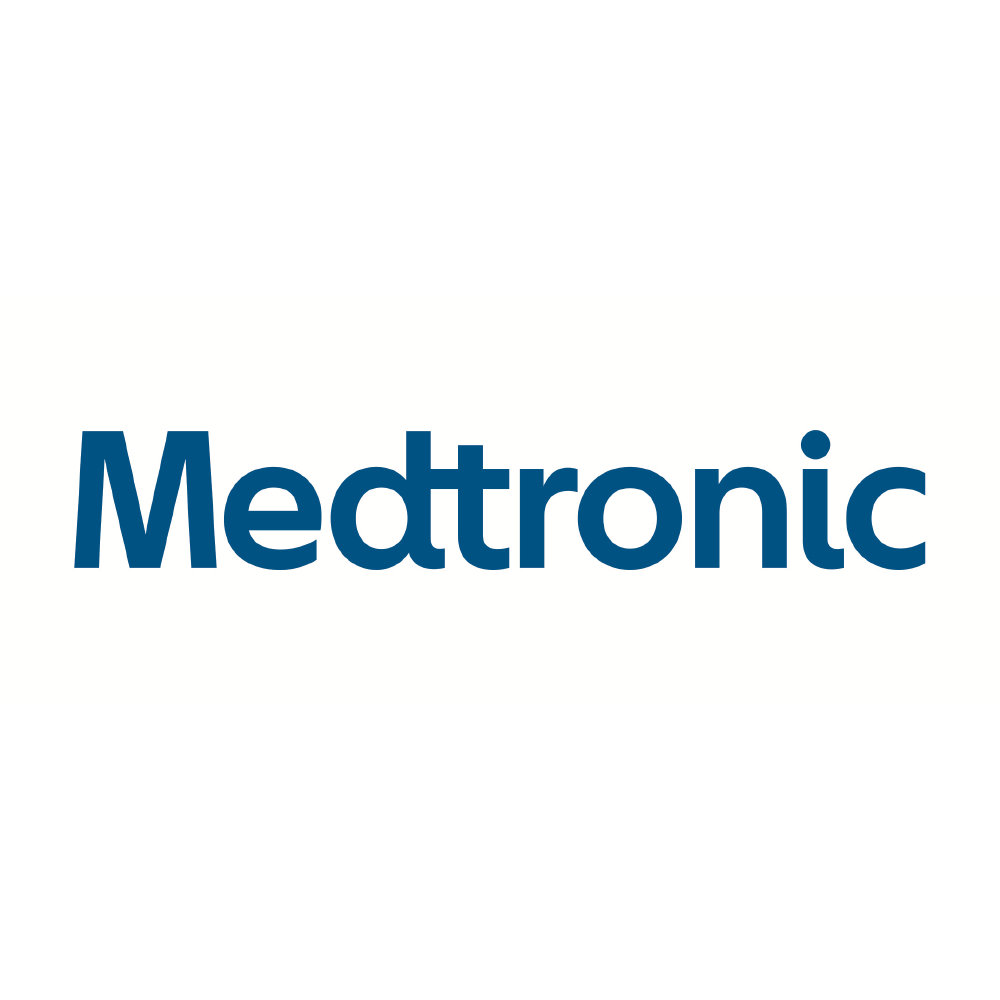 Medtronic
Challenges in Peripheral Artery Disease CTO Management
29 October
10:00 AM America/Chicago
45M
Watch Recording
To exchange and discuss treatment strategies for complex CTO lesions and reflect on practical cases

Welcome & session overview - Prof van den Berg

Common Challenges in CTO - Prof Brodmann

Audience Q&A (led by Prof van den Berg)

Clinical Case presentation - Prof Bisdas

Faculty discussion & Audience Q&A (led by Prof van den Berg)

Take home message - Prof van den Berg

Videos
open video
Medtronic
LIVE - Challenges in Peripheral Artery Disease CTO Management
Speakers
Marianne Brodmann
Professor Marianne Brodmann is a Medical Specialist in Angiology and Internal Medicine at the Medical University of Graz, where she serves as Substitute Head of the Division of Angiology. Prof Brodmann has been a member of multiple groups, such as Nucleus Working Group Peripheral Circulation of the ESC and Nucleus DVG (Dachverband Österreichische Gefäßmedizin) and Nucleus ÖGIA. She served as Secretary and Chairperson of the working Group Peripheral Circulation of ESC and was President of the ÖGIA from 2012-2014 and President of The European Society of Vascular Medicine (ESVM) from 2017-2018. She has also been a National Delegate of the International Union of Angiology (IUA) since 2005. Prof Brodmann's research interests include anticoagulation and thrombolysis, new endovascular technologies in the peripheral field, and evaluation of nature of restenosis. Additionally, Prof Brodmann has participated in multiple international clinical trials.
Follow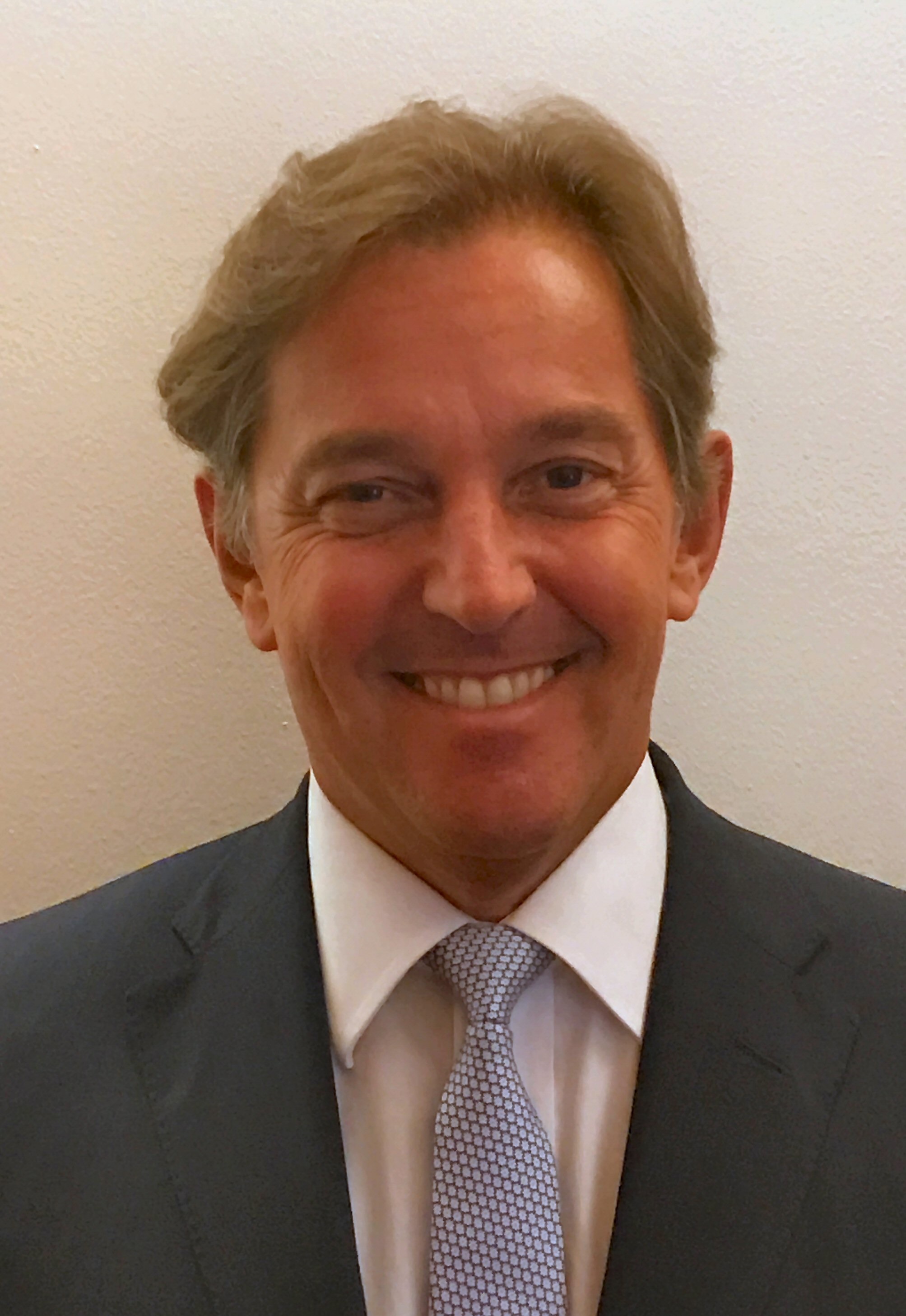 Jos van den Berg
Head of Service of Interventional Radiology at Ospedale Regionale di Lugano, Switzerland, Ass. Professor of Radiology (private lecturer) at the University of Bern, Switzerland.
Follow
Theodosios Bisdas
Theodosios Bisdas is the Chief of Vascular Surgery in Athens Medical Center and Associate Professor of Vascular Surgery in the University Clinic of Muenster in Germany. His area of interest is the treatment of peripheral arterial disease. Prof Bisdas is author of > 100 peer-review publications and the principal investigator of the CRITISCH registry. He is a reviewer of several journals and belongs to the Editorial Board of Journal of Endovascular Therapy. He has received several awards from the German Society of Vascular Surgery and the European Society of Vascular Surgery as well as the Vascular Career Advancement Award from VIVA/LINC. Prof Bisdas is the Founder of Vascupedia and the online meeting Vascupedia VIEWS. He completed his residency in Vascular Surgery in the Clinic for Cardiothoracic and Vascular Surgery in Hannover Medical School and the Clinic of Vascular Surgery in the University Clinic of Muenster. After his scholarship in the Clinic for Vascular Surgery in Mount Sinai School of Medicine in New York, he continued as a consultant for Vascular Surgery in St. Franziskus Hospital in Muenster. Since January 2019, he returned to Athens to organize the endovascular program of Athens Medical Center with great focus on the treatment of peripheral arterial disease.
Follow
2020 All rights reserved