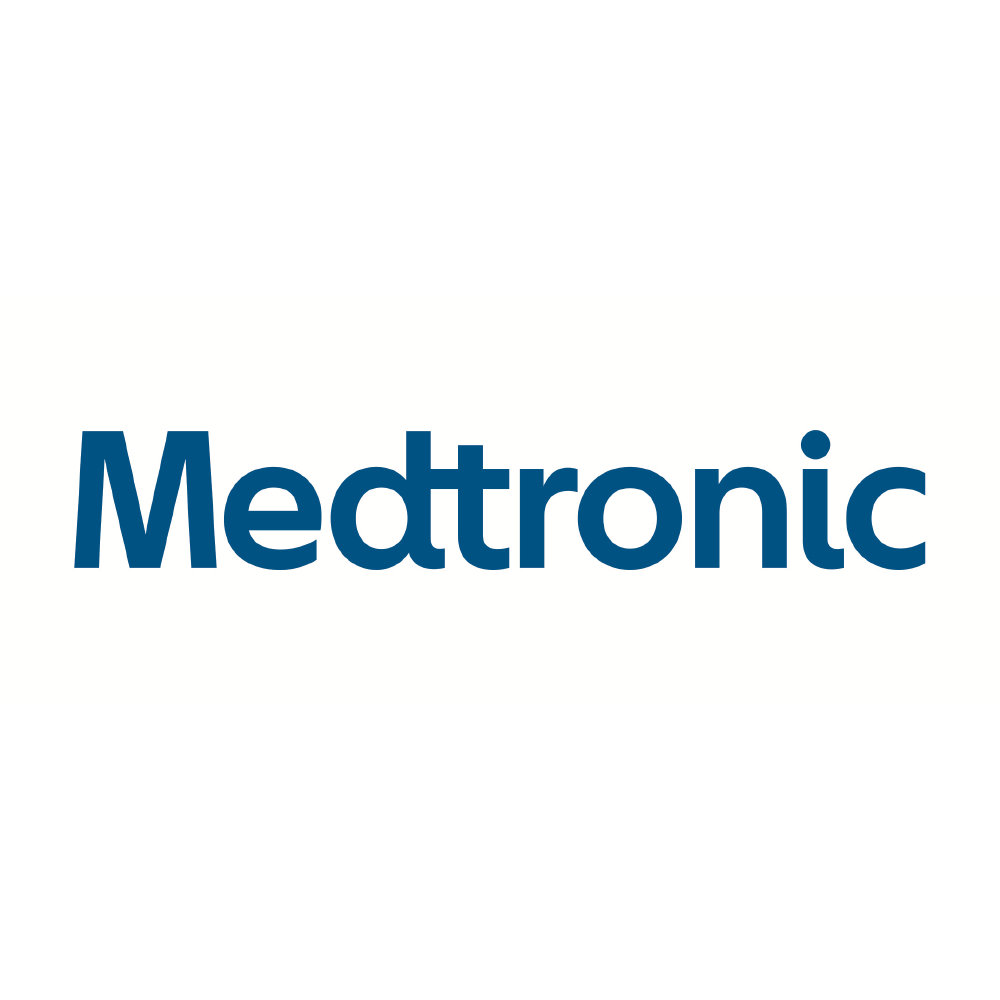 Medtronic
The future of population health management and value-based care in a peri-covid world
02 December
11:00 AM America/New_York
1H
Register to Attend
Before Covid-19, several jurisdictions were making bold moves towards population health management. But all of that provider reconfiguration and payment reform halted when the pandemic started. Now thinking about 2021 and beyond, the Advisory Board will share its thoughts on where population health management fits into health care's future.

This webinar series is sponsored by Medtronic for educational purposes only. The content, views and opinions contained within the webinar series are copyrighted by Advisory Board and all rights are reserved. Advisory Board experts wrote the content, conducting the underlying research independently and objectively. Advisory Board does not endorse any company, organization, product or brand mentioned in the webinar series.

Speakers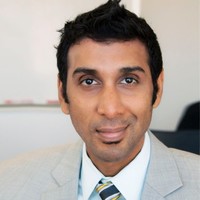 Vidal Seegobin
A practice manager at The Advisory Board Company, Washington D.C., US. Features in 2 videos on Wondr Medical. Vidal Seegobin generally speaks on Covid-19 and Covid19 Webinars and Discussions.
Follow
Jason Fontana
An industry at Medtronic, Santa Rosa, CA, USA. Features in 3 videos on Wondr Medical. Jason Fontana generally speaks on Renal Denervation (RDN), Hypertension, Covid-19, and Covid19 Webinars and Discussions.
Follow
2020 All rights reserved