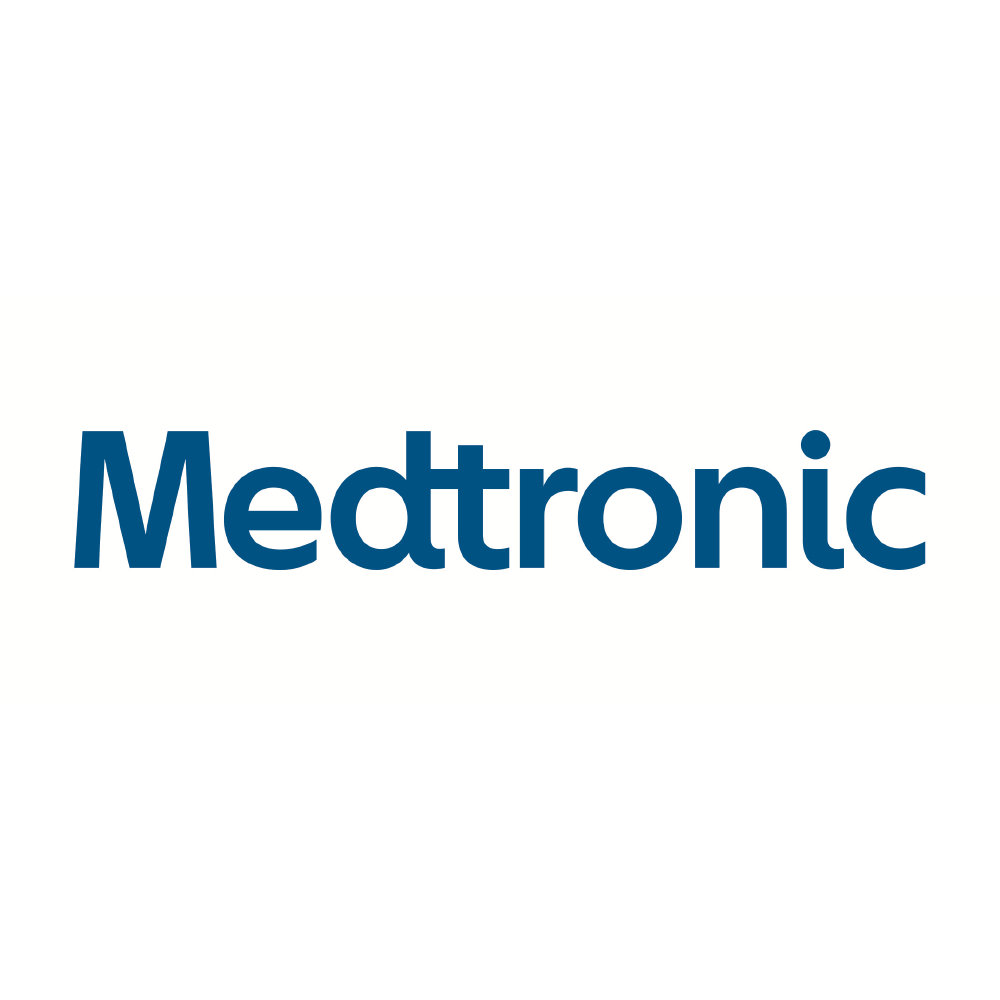 Medtronic
Virtual Women Summit Day Two
27 October
9:00 AM America/Chicago
2H 30M
We are delighted to have during this program world-renowned Faculty sharing their expertise on several topics such as:
• Coronary artery disease including bifurcation lesions, complex cases in high bleeding risk patients, multivessel disease
• Aortic and structural heart disease interventions
• Hypertension reduction clinical updates
Other topics related to women in leadership roles, women in the cathlab and the challenges that women interventional cardiologists face in the healthcare environment are covered as well in the program.
DISCLAIMER
We would like to record this webinar for Medtronic training purposes and will make the recording available to you afterwards. The final recording will contain audio and the presentation, but will exclude the chat function and participant list. Please note that all participants will be muted and you will have an opportunity to ask questions in the Q&A chat box. Please avoid sharing any third-party personal data, including patient data, in your questions and comments. You may not record, take screenshots or photos of screen images during the webinar.
Privacy Statement
Videos
open video
Medtronic
LIVE - Virtual Women Summit 2020 Day Two
Speakers
Maja Strozzi
Cardiologist & chief of department for valvular and congenital heart disease at University Hospital Centre Zagreb, Croatia
Follow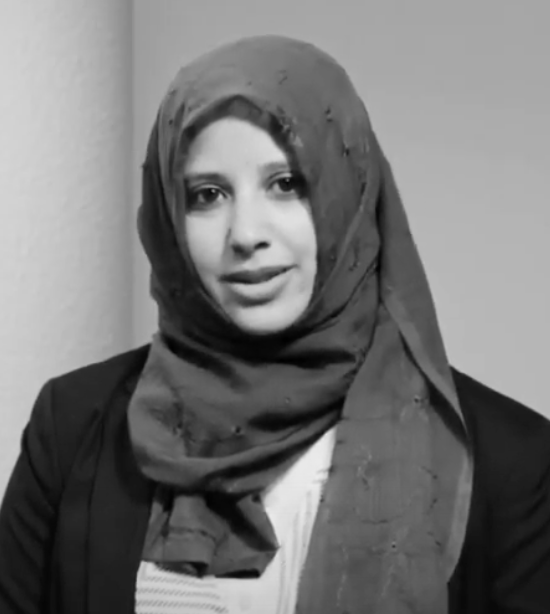 Mirvat Alasnag
Director of the cathlab at King Fahd Armed Forces Hospital, Jeddah, Saudi Arabia. Features in 8 videos on Wondr Medical. Mirvat Alasnag generally speaks on Intervention, Cardiology, Coronary Interventions, Bioresorbable Vascular Scaffold (BVS), and Peripheral Vascular Disease (PVD).
Follow
Blanche Cupido
Dr Blanche Cupido is a consultant adult cardiologist with a special interest in congenital heart disease, cardiac imaging, valvular heart disease. She graduated from the University of Cape town in 2001 and spent 2 years in Kwazulu Natal, completing her internship and community service. After working in the UK for a year, she returned to Groote Schuur Hospital to complete her physician training in 2009 and her cardiology training in 2013. In 2016, she spent a year doing a post-graduate fellowship in Adult Congenital Heart Disease in Leeds, UK. In 2017, she also completed a certificate in advance heart failure management from the University of Zurich and the European Cardiac Academy. She has returned to Groote Schuur Hospital to establish a dedicated Adult Congenital Heart Disease unit and currently works at Groote Schuur Hospital and the UCT Private Academic Hospital where she is the Head of Echocardiography and the Clinical Lead for Adult Congenital Heart Disease.
Follow
Amber Malik
Head of Cardiology Department and Head Division of Medicine at Evercare Hospital, Lahore Pakistan
Follow
Isabella Sudano
A professor of cardiology at University Hospital Zurich, Zurich, Switzerland. Features in 12 videos on Wondr Medical. Isabella Sudano generally speaks on Hypertension, Renal Denervation (RDN), and Bifurcation.
Follow
Beatriz Vaquerizo
A director of the interventional cardiology unit at Hospital del Mar, Barcelona, Spain. Features in 3 videos on Wondr Medical. Beatriz Vaquerizo generally speaks on Bifurcation.
Follow
Roisin Colleran
Dr Colleran is a Consultant interventional cardiologist at Mater Private Hospital Dublin and Cardiovascular Research Institute Dublin. Her specialty interests include general and interventional cardiology. Her areas of expertise include cardiac catheterisation, angioplasty and stenting, quantitative coronary angiography, optical coherence tomography, and coronary physiology. Her specific areas of interest are high-risk patient and lesions subsets undergoing percutaneous coronary intervention, patients at high bleeding risk, antithrombotic therapies in patients undergoing coronary stenting, drug-eluting stent and balloon technologies, myocardial revascularisation failure and structural intervention.
Follow
Agendas
Virtual Women Summit Day Two
We are delighted to have during this program world-renowned Faculty sharing their expertise on several topics such as:
• Coronary artery...
Read More
2020 All rights reserved