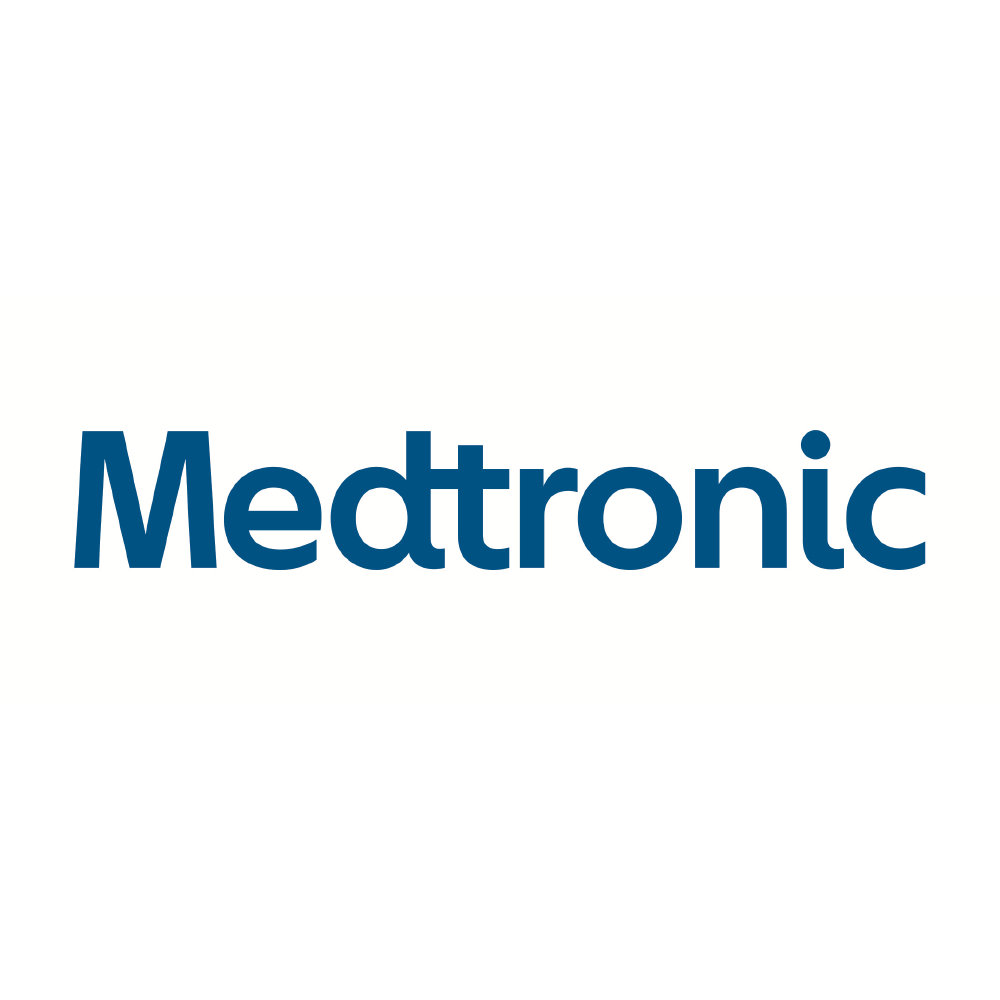 Medtronic
What we've learned from the global response to Covid-19
28 October
10:00 AM America/Chicago
1H
Watch Recording
Join us for the Advisory Board's global review of how various health systems responded to the Covid-19 outbreak. Our free-ranging discussion will look at recent successes and short-comings, and try to answer the big questions that still need to be resolved if we are to secure a sustainable future.

This webinar series is sponsored by Medtronic for educational purposes only. The content, views and opinions contained within the webinar series are copyrighted by Advisory Board and all rights are reserved. Advisory Board experts wrote the content, conducting the underlying research independently and objectively. Advisory Board does not endorse any company, organization, product or brand mentioned in the webinar series.

Videos
open video
Medtronic
What we've learned from the global response to Covid-19
Speakers
Christopher Kerns
Christopher oversees all of Advisory Board's executive research, and is responsible for developing its official research perspective and point of view for executives across the health care sector. In his 15+ years with the organization, he has led its flagship membership program, the Health Care Advisory Board, and authored numerous studies on health system partnership and capital strategies, in addition to best practice research on improving operating margins, revenue cycle, and supply chain operations. Christopher is a health care financial analyst by training, and has expertise across a wide swath of the health care industry. Christopher received his MBA from the Robert H. Smith School of Business at the University of Maryland and earned a bachelor of arts from the University of Pennsylvania. Prior to joining the Advisory Board, he was the editor of The Healthcare Investment Letter—an investment newsletter covering publicly traded health care companies and targeted at individual investors—and has written extensively for the late Louis Rukeyser's investment advisories, with a specialization in health care firms.
Follow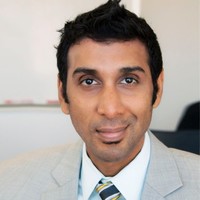 Vidal Seegobin
A practice manager at The Advisory Board Company, Washington D.C., US. Features in 2 videos on Wondr Medical. Vidal Seegobin generally speaks on Covid-19 and Covid19 Webinars and Discussions.
Follow
Jason Fontana
An industry at Medtronic, Santa Rosa, CA, USA. Features in 3 videos on Wondr Medical. Jason Fontana generally speaks on Renal Denervation (RDN), Hypertension, Covid-19, and Covid19 Webinars and Discussions.
Follow
2020 All rights reserved