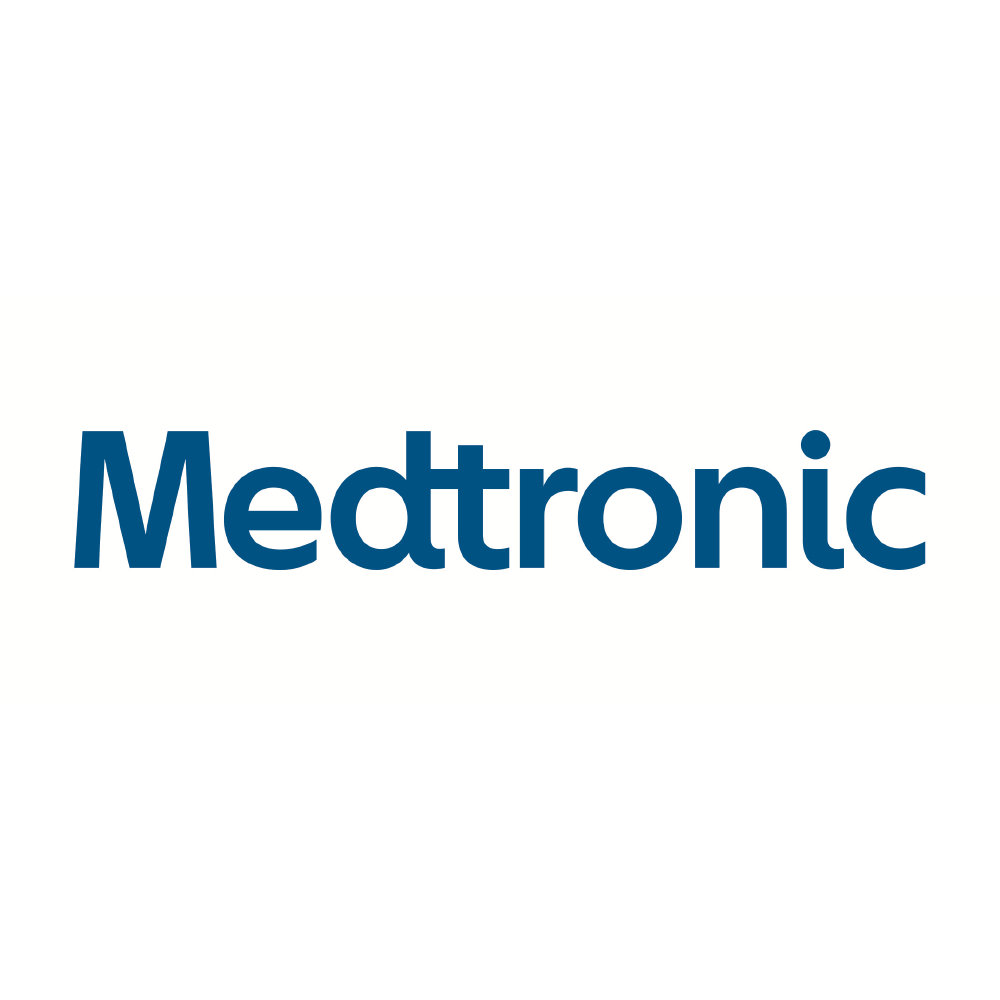 Medtronic
WHAT'S NEW IN TAVI – THE LATEST DATA FROM ESC 2020
28 September
11:30 AM America/Chicago
1H
OBJECTIVES

Know more about Anticoagulation after TAVI and what it means for valve thrombosis
Review the latest data of TAVI in low risk patients and its clinical application
Discuss how to define a low risk patient for TAVI today


Introduction – J. Bax

Optimal antithrombotic therapy after TAVI - J Ten Berg

Live Q&A: moderated by J. Bax

TAVI in low risk patients - the current evidence – R. Binder

Live Q&A: moderated by J. Bax

What actually defines a low risk patient? – A. Baumbach

Live Q&A: moderated by J. Bax

Close the session – J. Bax

Videos
open video
Medtronic
WHAT'S NEW IN TAVI – THE LATEST DATA FROM ESC 2020
Speakers
Jeroen Bax
ESC Immediate Past-President (2018 – 2020), Jeroen Bax is Director of non-invasive imaging and Director of the echo-lab at the Leiden University Medical Center. His main interests include clinical cardiology, heart failure, cardiac resynchronization therapy and the application of all different imaging modalities to these clinical fields. Professor Bax has authored numerous papers and holds several positions in national and international scientific organizations, as well as serving on the editorial boards of many different journals.
Follow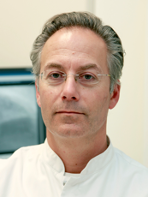 Jurrien Ten Berg
Dr Jur ten Berg is the Director of the Cardiology Training Program and Head of the St Antonius Center for Platelet Function Studies, at the St Antonius Hospital, the Nether-lands. Dr ten Berg received his medical degree from the University of Utrecht, the Nether-lands before taking up a residency in cardiology at St Antonius Hospital. He did his PhD at the University of Nijmegen on Oral Anticoagulation in Percutanous Coronary Inter-vention (promotor Prof Verheugt). He recently read for Master of Science in Health Economics at the London School of Economics, the UK. His areas of expertise are acute coronary syndrome, antithrombotic treatment and interventional cardiology. He has published around 350 peer-reviewed publications (Pubmed). He is actively involved in research projects in the fields of antiplatelet therapy, PCI, TA-VI, anticoagulation, stent thrombosis, pharmacogenetics, pre-hospital triage of patients with non-ST-elevation ACS and long-term follow up of aortic valve surgery. He is the PI of several trials amongst them the WOEST, POPular, POPular genetics, POPular TAVI, POPular CABG, POPular age.
Follow
Andreas Baumbach
Andreas Baumbach is Chair of Device Innovation and Consultant Interventional Cardiologist at the Barts Heart Centre and Queen Mary University of London. He is active in coronary and structural intervention, and has published extensively in the field of interventional research covering preclinical, first in man, pivotal and post market studies. He has an interest in device innovation and regulatory pathways. Professor Baumbach has a strong commitment to training and education. He is on the board of directors of the largest interventional congress EuroPCR and PCR London Valves. He is the Immediate Past President of the European Association of Percutaneous Cardiovascular Interventions (EAPCI).
Follow
Ronald Binder
Ronald K. Binder MD is the head of Cardiology and Intensive Care at the University Teaching Hospital Wels in Austria. As an interventional cardiologist, he specialised in structural heart disease interventions including TAVI and LAA closure, which he is proctoring. His previous working places are the University of Zurich, Switzerland, the University of British Columbia, Vancouver, Canada, and the University of Bern, Switzerland. After graduating from medical school at the University of Vienna, Austria, he started his scientific career at the University of Tübingen, Germany. Dr. Binder has published extensive work on TAVI including various first in man trials as well as studies on LAA closure, intravascular imaging and clinical research on percutaneous cardiovascular interventions.
Follow
2020 All rights reserved