OPTIMA
LIVE - The CTO Training Pathway - Taking the steps to CTO mastery
24 November
9:00 AM America/New_York
1H 30M
Watch Recording
In conjunction with Wondr, at the Bristol Heart Institute, with support from Boston Scientific.

CTO PCI training at both beginner and advanced levels. Cases will be performed by a junior CTO operator, supervised by a senior CTO expert, with panel discussion about techniques and challenges.

Live broadcast from conference room Bristol Heart Institute

Videos
open video
Optima
LIVE - The CTO Training Pathway
Speakers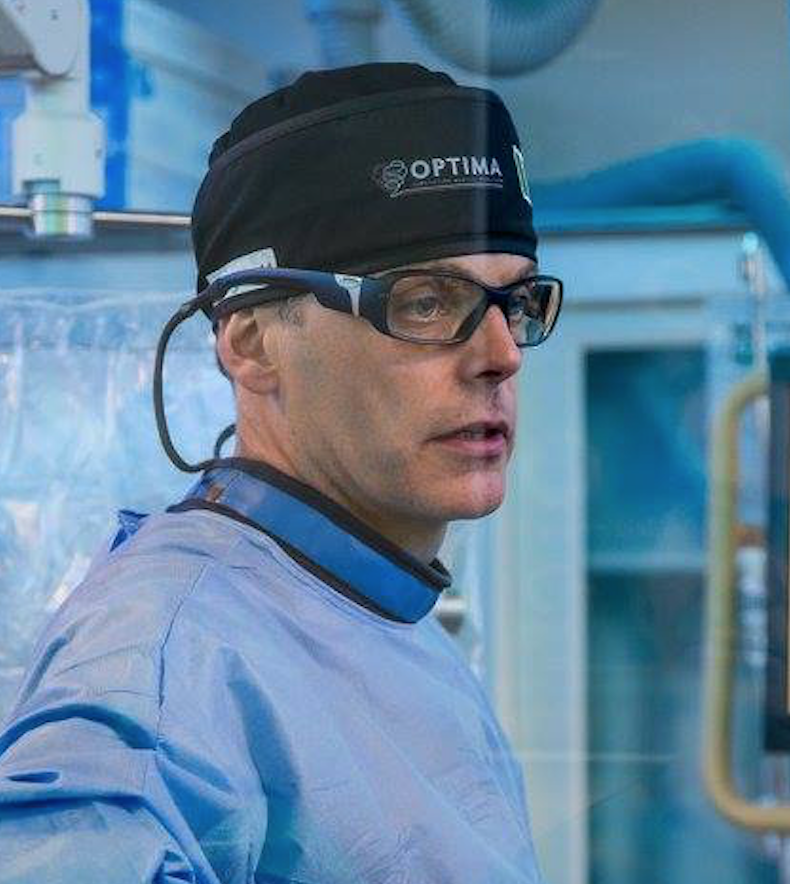 James Spratt
Prof James C Spratt has global experience in training physicians in complex and CTO PCI. He is the Director of Optimal CTO and the author of the Retrograde iBook and co-author of the antegrade iBook.
Follow
Julian Strange
An interventional cardiologist at University Hospital of Bristol, Bristol, UK. Features in 16 videos on Wondr Medical. Julian Strange generally speaks on Chronic Total Occlusion (CTO), Primary Percutaneous Coronary Intervention (PPCI), Bifurcation, Left Main Stem (LMS), and Coronary Interventions.
Follow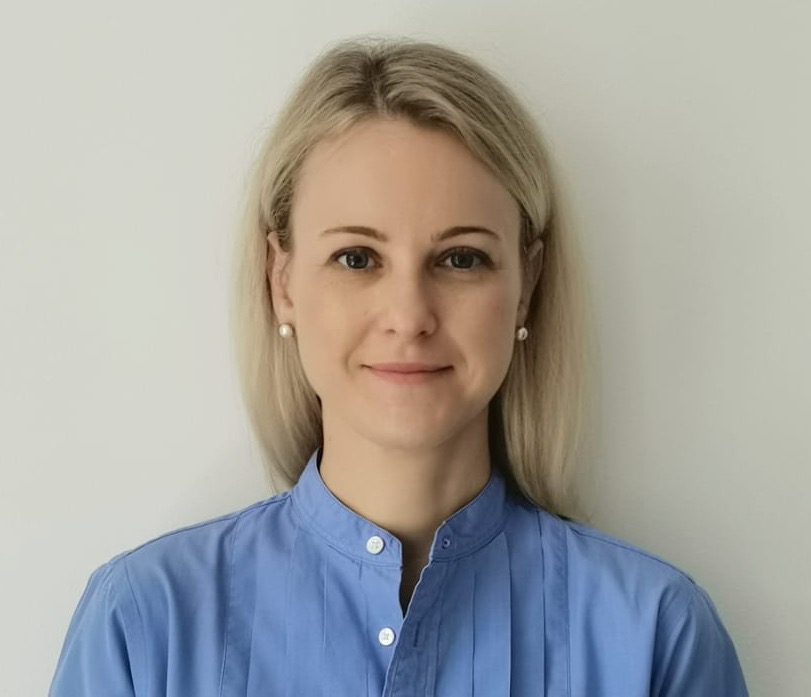 Claudia Cosgrove
An interventional cardiology fellow at St George's Hospital, London UK. Features in 7 videos on Wondr Medical. Claudia Cosgrove generally speaks on Coronary Optical Coherence Tomography (OCT), Bifurcation, Calcified Lesions, Stable Coronary Artery Disease (CAD), and Primary Percutaneous Coronary Intervention (PPCI).
Follow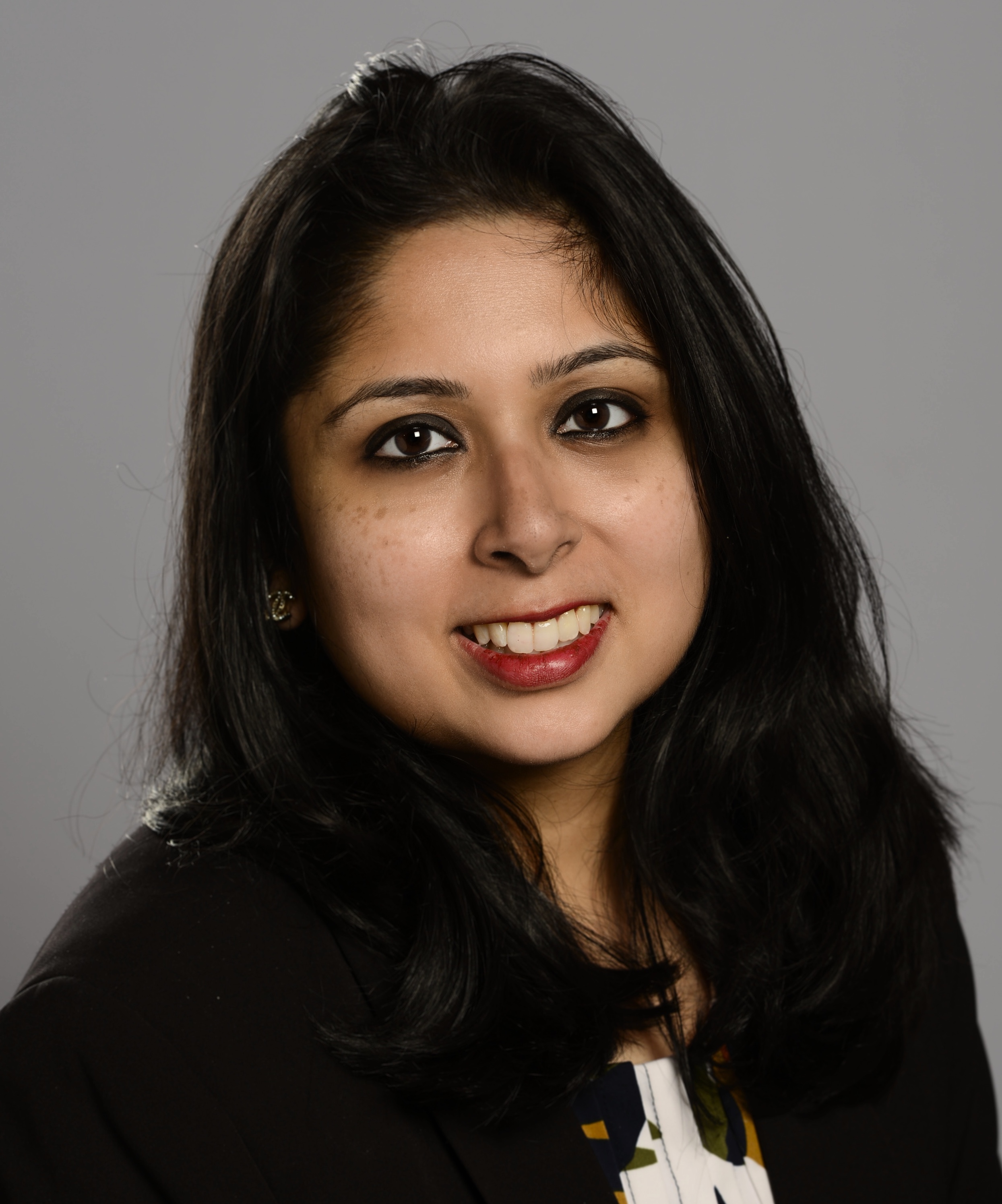 Sinjini Biswas
She completed her cardiology training in Melbourne, Australia before undertaking a PhD on optimising outcomes of PCI using big data from clinical registries. Most recently, she has completed a coronary and structural fellowship at the Royal Infirmary of Edinburgh.
Follow
Agendas
LIVE - The CTO Training Pathway - Taking the steps to CTO mastery
In conjunction with Wondr, at the Bristol Heart Institute, with support from Boston Scientific.
CTO PCI training at both beginner and...
Read More
2020 All rights reserved