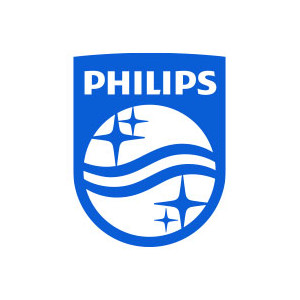 Philips
Coronary ISR Management Strategies
08 October
5:30 AM America/New_York
1H 30M
Watch Recording
During this interactive session, experts will discuss coronary In-stent restenosis management strategies by sharing the latest literature overview, tips and tricks in advanced intravascular imaging, excimer laser atherectomy skills when approaching ISR and real-world cases.
Overview contemporary ISR approach
Learn and discuss the role of intravascular imaging and laser techniques in CTO crossing
Discuss real world ISR recanalization strategies (case-based learning)
Videos
open video
Philips
Coronary ISR Management Strategies
Speakers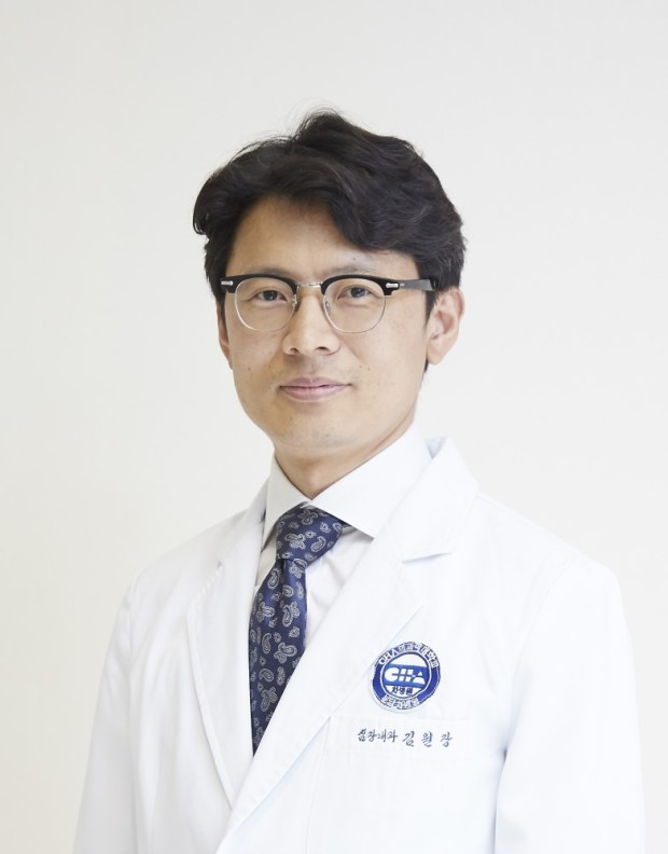 Won-Jang Kim
Won-Jang Kim, MD, PhD is Assistant Professor, Cardiology at CHA Bundang Medical Center, Korea. His research interests are coronary artery intervention, contrast-induced nephropathy, aortic valve disease, valvular heart disease intervention, congenital heart disease intervention, noninvasive image including CT, MRI, PET, FFR-CT. He is a JKMA review board member since 2013 and also EC cardiology journal, Editorial Board Member since 2015.
Follow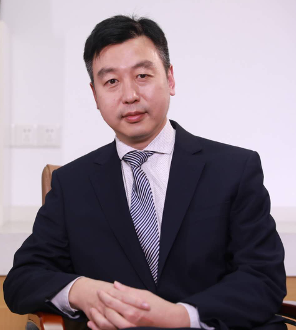 Liu Wei
Chief Physician, department of Cardiology, Beijing Anzhen Hospital, Capital Medical University; Trained in cardiology and interventional cardiology in Tan Tock Seng Hospital of Singapore (2002-2006) , Omori hospital of Toho University in Japan(2009-2010), DeBakey cardiovascular center of Methodist hospital of Texas medical center in Houston and the department of medicine of University of Texas(2011-2012); Main area of interest: Intracoronary imaging, Percutaneous intervention, Structural heart disease intervention Member of Chinese medical association, FACC and FESC; As the Chairman of Chinese OCT youth physician club, have promoted the application of intravascular imaging technology in China. Perform a large number of innovative technology, including transcatheter aortic valve implantation, left auricular appendage occlusion, balloon dilatation of mitral stenosis, and excimer laser coronary plaque ablation, Left appendage occlusion etc. Chief editor of Transradial approach for percutaneous intervention (Springer). First and Corresponding author in 25 peer reviewed papers.
Follow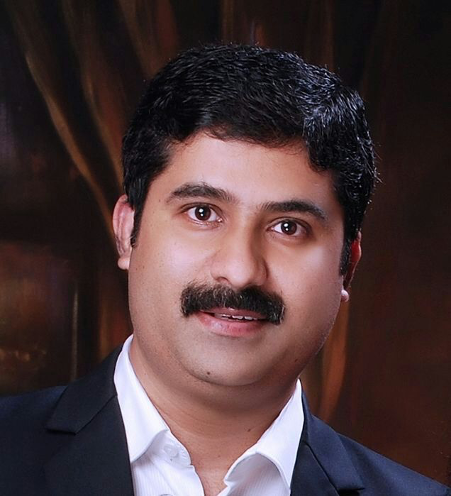 Tom Devasia
Dr. Tom Devasia is Professor and Unit Chief in the Department of Cardiology at Kasturba Hospital, Manipal, in the state of Karnataka. He also visits the TMA Pai Hospital in Udupi twice a week. As an Interventional Cardiologist, Dr. Devasia has wide experience in both structural and coronary intervention, in both adult and paediatric age groups. He is well experienced in complex procedures like bifurcation, left main stenting and chronic total occlusions. He is also comfortable in using rotablator for calcific lesions. He is a strong supporter of intravascular ultrasound guided PCI. Other procedures in which Dr. Devasia is well versed are carotid stenting, subclavian stenting, aortic stenting, iliac stenting, femoral stenting, infrapoplitial stenting, and renal stenting. He also is familiar with procedures such as balloon valvotomy of mitral and pulmonary valve; venous interventions including IVC stenting, and dialysis fistula interventions; device closure of ASD, PDA, and VSD, coil closure of PDA pacemaker implantation, both dual and single chamber as well as permanent ICD implantations.
Follow
2020 All rights reserved