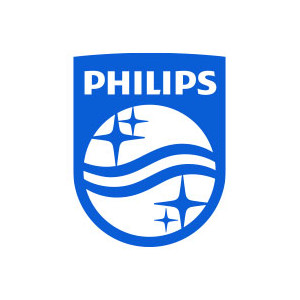 Philips
LIVE - Coronary CTO course November 2020 Day Two
26 November
9:00 AM America/New_York
3H 30M
Watch Recording
The objectives of this Coronary CTO course is to have; live interactive education learnings on the following topics

• The tools today for CTO in PCI
• Intra coronary imaging in CTO
• How to achieve ultra-low contrast CTO PCI
• Strategy techniques Retrograde/Antegrade – best approach when
• Learn how to drive out of CTO complications

Videos
Speakers
Roberto Garbo
Dr Roberto Garbo is an Interventional Cardiologist in Maria Pia Hospital GVM Care & Research, Turin, Italy. He is a Director of CTO and Complex PCI program, Board member of EuroCTO Club since 2017 and IVUS guided CTO expert in both antegrade and retrograde approach.
Follow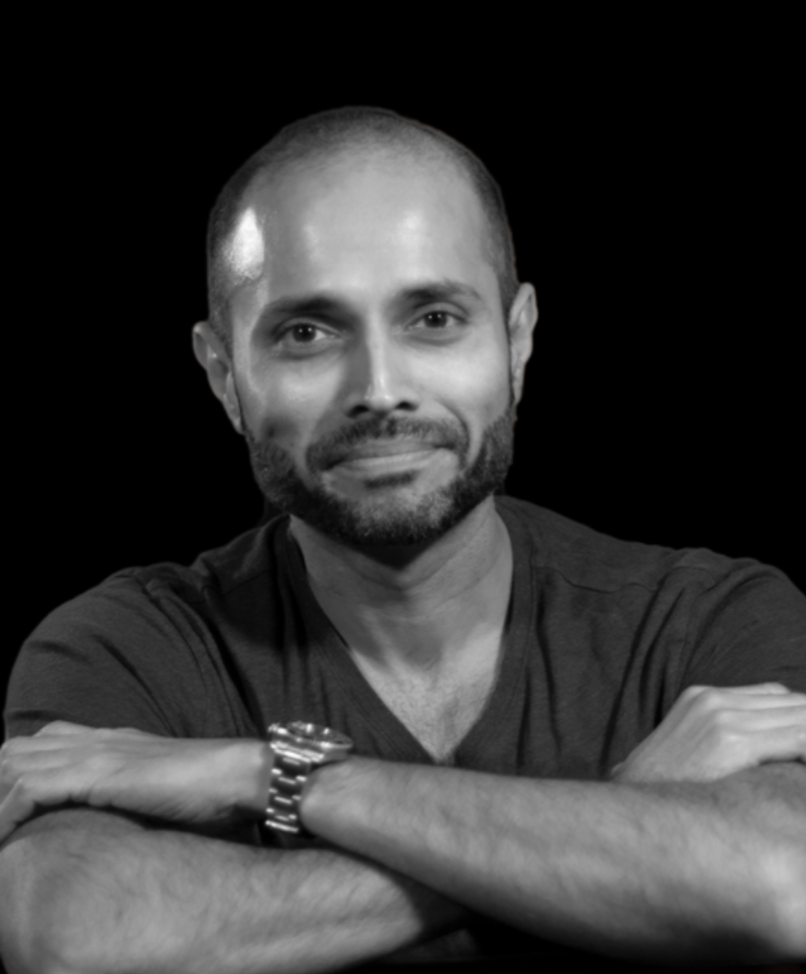 Arun Kalyanasundaram
Dr. AK does his best to treat patients on the basis of appositeness of the procedure and not technical intricacy. He strongly thinks that the focus is on the interventional cardiologist to be reliably trained so that the right patients (irrespective of the intricacy of the procedure) could be treated, and not only the ones the cardiologist is able to do due to his/her limited competences. This central philosophy has allowed Dr. AK to not just be a distinguished operator but also train thousands of cardiologists worldwide in intricate coronary interventions, such as chronic total occlusion PCI (believed to be the most intricate angioplasty process), over the past six years. He has carried out several extremely intricate procedures in Asia and the United States with great success and a flawless safety record. Furthermore, he has been trained in structural interventions and peripheral angioplasties at the Cleveland Clinic. After completing his MBBS from Madras Medical College in India, he became a part of several renowned institutes like the Geisinger Medical Center, University of Maryland, and Cleveland Clinic (all in the United States). Moreover, he is a member of the American College of Cardiology and Society for Cardiovascular Angiography and Interventions. Today, Arun Kalyanasundaram is a renowned leader in the domain of Chronic Total Occlusion Interventions in the United States and rest of the world. He has served in many leadership roles such as Chief of Cardiology and Cath Lab Director at Highline Medical Centre and Head of the CTO PCI programme at Swedish Medical Centre (both in the United States). He acts as a consultant to many firms in the domain of CTOs and is one of the most popular proctors for teaching this process in the United States and globally. Apart from holding an academic position at the University of Washington, Seattle, he has also been a full-time proctor for CTOs in Asia Pacific and has assisted in propagating the "Hybrid CTO" methodology. He also has several publications in the domain and has carried out chaired sessions and live cases. He is a revered speaker in this domain. Currently, he is the chief of Cardiology at Chennai's Promed Hospital. He is also an Honorary Director, Interventional Cardiology at Fortis Escorts Heart Institute (New Delhi), and the Head of the CTO PCI program as well, which is the first of its kind in the country. He has established the CHIP-CTO INDIA [COMPLEX HIGH RISK INDICATED PATIENTS (CHIP) – CHRONIC TOTAL OCCLUSION (CTO)] conference, along with some other leaders in interventional cardiology in India, to teach cardiologists how to tackle intricate coronary interventions, which are high-risk and chronic total occlusions.
Follow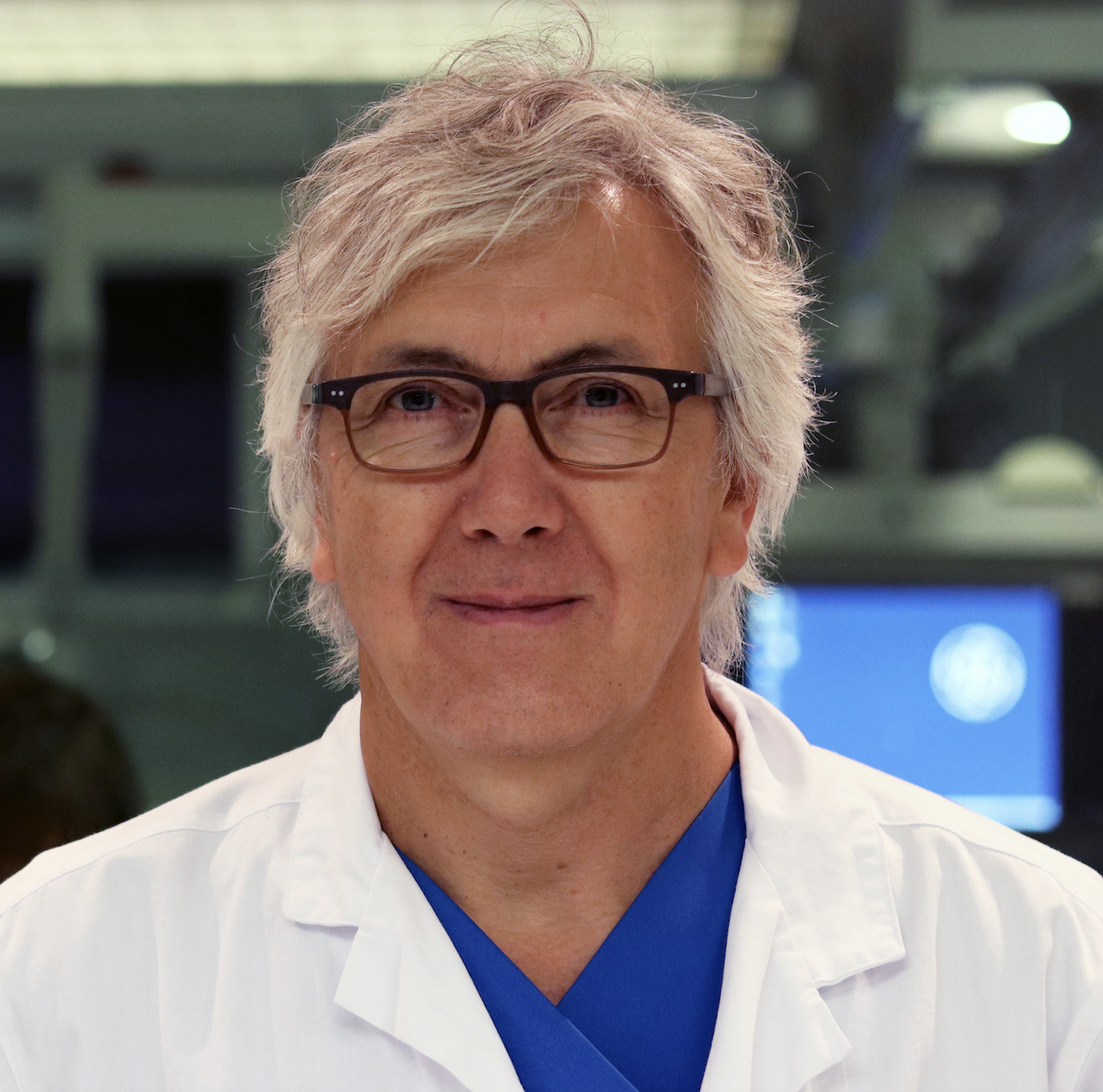 Javier Escaned
Prof Javier Escaned is Head of Interventional Cardiology Section at Hospital Clinico San Carlos (Madrid, Spain). He trained as a cardiologist the United Kingdom before moving to the Thoraxcenter / Rotterdam (The Netherlands), where he obtained his PhD degree in 1994. A skilled interventionalist with over 30 years of experience, he regularly serves as live case operator and educationalist in global events like EuroPCR, TCT or the ESC Congress. He is author of over 400 PubMed indexed scientific articles (h-index 67) on topics that include complex PCI in multivessel disease (principal investigator of SYNTAX II study), left main and chronic total occlusions, and secondary revascularization. His track record in coronary physiology includes being investigator on pivotal FFR trials like DEFER (1998), collaborator with Justin Davies in the validation and clinical implementation of iFR (since 2010), and developer of new methods for the assessment of microvascular and non-obstructive coronary disease. Recent / ongoing trials as Co-PI include ADVISE, ADVISE II, DEFINE FLAIR and ABSORB II PHYSIOLOGY, being investigator also in ILUMIEN I and IV, COMBINE and other studies on coronary imaging. He is currently Deputy Editor for Interventional Cardiology of the European Heart Journal, as well as editor of two large textbooks: "Coronary Stenosis. Imaging, Structure and Physiology", (co-editor Patrick Serruys) and "Physiological Assessment of Coronary Stenoses and the Microcirculation) (co-editor Justin Davies). Current or recent board positions in scientific societies include EuroPCR, EAPCI, EuroCTO and the ESC Working Group of Coronary Pathophysiology and Microcirculation. Some of his additional interests are philosophy, education and music.
Follow
Markus Meyer-Gessner
A chief of department for interventional cardiology at Clinic for Cardiology and Conservative Intensive Care Medicine Augusta Krankenhaus Duesseldorf, Germany. Features in 6 videos on Wondr Medical. Markus Meyer-Gessner generally speaks on Chronic Total Occlusion (CTO), Stable Coronary Artery Disease (CAD), and Intravascular Ultrasound (IVUS).
Follow
Agendas
LIVE - Coronary CTO course November 2020 Day Two
The objectives of this Coronary CTO course is to have; live interactive education learnings on the following topics
• The tools today for CTO...
Read More
2020 All rights reserved