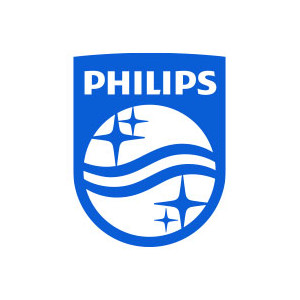 Philips
Optimizing CLTI Treatment with Imaging and Atherectomy
23 October
9:00 AM America/Chicago
1H
Watch Recording
Interactive course focused on strategies to optimize outcomes in the treatment of CLTI. Course format includes scientific discussions centered on the utilization of intravascular ultrasound (IVUS) and atherectomy with the Phoenix Atherectomy System.

Objectives:
• Outline treatment strategies for the care of patients with CLTI based on recent clinical trials and evidence based data
• Explore the role of Intravascular Ultrasound in determining a revascularization approach
• Review indications, successful utilization, and potential complications of the Phoenix atherectomy device
• Overview of clinical data including the presenters own study data

Videos
open video
Philips
Optimizing CLTI Treatment with Imaging and Atherectomy
Speakers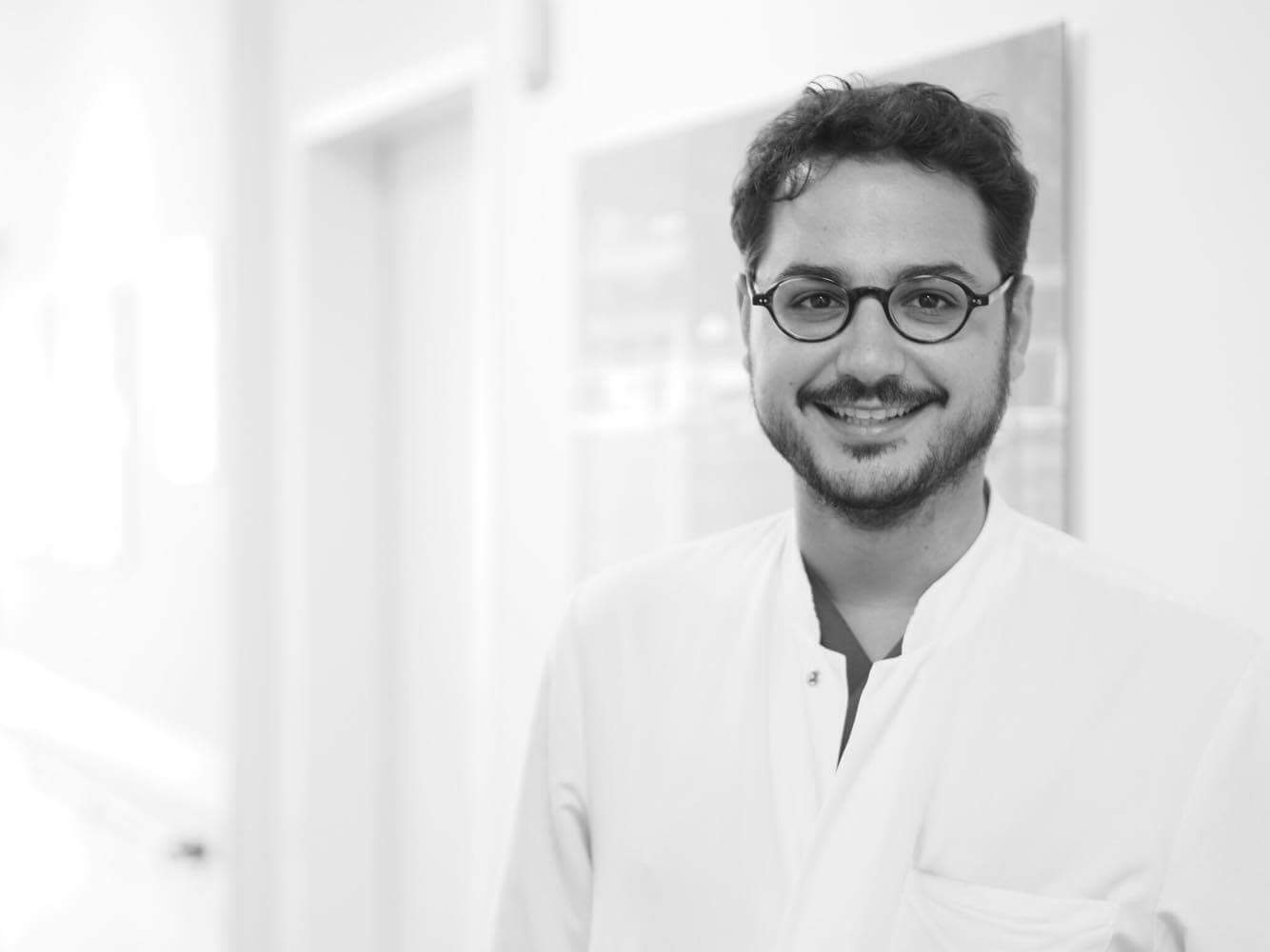 Konstantinos Stavroulakis
Dr Konstantinos Stavroulakis is a Consultant Vascular and Endovascular Surgeon at St. Franziskus Hospital, Münster, Germany. He trained at the University of Crete Medical School until 2009. He moved to Germany in 2012 and became a Trainee of Surgery and Vascular Surgery at the Paracelsus Clinic Marl, Germany. He achieved his Postgraduate (Dr.med) qualification in March 2016 from the Westphälische-Wilhelms-Universität Münster. His thesis was - Combination therapy with directional atherectomy and drug eluting balloon angioplasty for isolated lesions of the popliteal artery. He currently is Scientific Director of the Institute for Vascular Research as well as Editor in Chief Vascupedia. As well as being involved in numerous research trials he presents at all the major vascular congresses.
Follow
Grigorios Korosoglou
Prof. Grigorios Korosoglou has been The Chair of the Department of Cardiology and Vascular Medicine in the GRN Academic Teaching Hospital Weinheim since January 2015. Before this appointment he was Chair of the cardiac imaging section (CCT & CMR) at the Department of Cardiology, Angiology and Pneumology of the University of Heidelberg, Germany (Director of the Department: Prof. Dr. Hugo A. Katus). He has received his medical degree from the Justus-Liebig University of Giessen in 2000, including his doctoral promotion with Prof. Dr. F. Grimminger. In addition, he was a visiting scientist at the Johns Hopkins University, Baltimore, USA, from 2005 to 2007, where he worked together with Prof. Matthias Stuber. He and his group have published over 160 peer-reviewed scientific articles in cardiac imaging, focusing on imaging of the atherosclerotic plaque and on the detection of myocardial ischemia. Furthermore, he is currently the elected Vice Chair (2018-2021) of the working group cardiac computed tomography and an elected nucleus member (2019-2021) of the working group Angiology in the German Society of Cardiology. Prof. Dr. Grigorios Korosoglou has received several prizes and institutional grants for experimental and clinical studies in cardiac imaging and vascular medicine.
Follow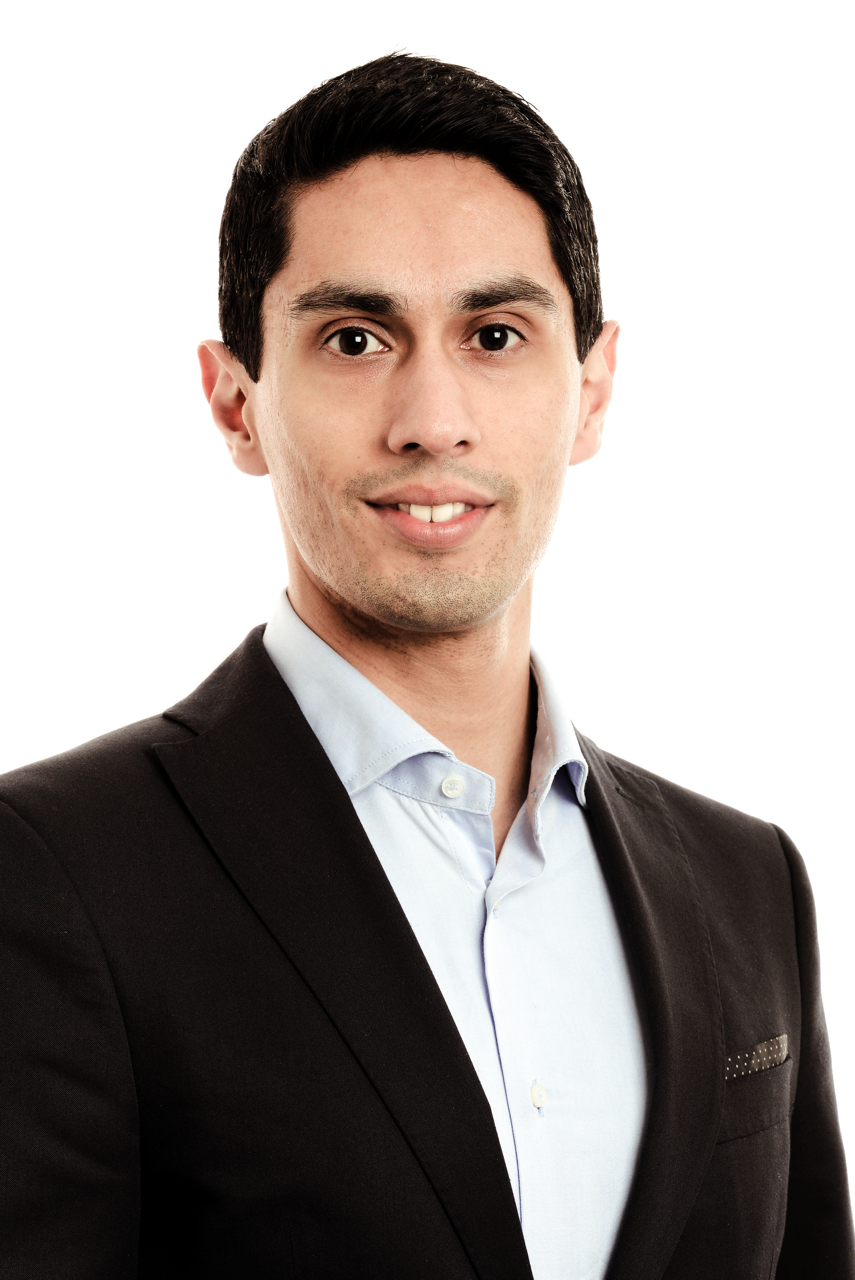 Sukhjinder Nijjer
Dr. Nijjer is a Consultant Cardiologist and Senior Clinical Lecturer at Imperial College London. He works at both the Hammersmith Hospital and Chelsea & Westminster Foundation NHS Trust, as well as leading private Hospitals in London including the Wellington and Cromwell Hospitals. He is the President-elect of the Cardiology Section of the Royal Society of Medicine, and he was selected as an Emerging Leader for the British Cardiovascular Society. He specialises in coronary intervention and focused his clinical practice in the management of ischaemic heart disease. His practice encompasses all aspects of cardiology. In his PhD research, funded by the Medical Research Council (UK) and awarded by Imperial College he developed of new intracoronary physiology techniques, specifically iFR and iFR-pullback and Co-registration. He has published almost 100 peer-reviewed papers in respected journals, including the New England Journal of Medicine and The Lancet. He has also written several books.
Follow
2020 All rights reserved