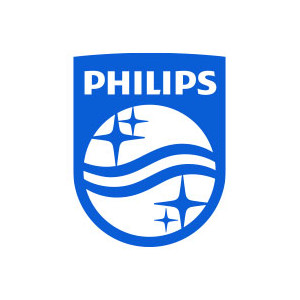 Philips
The Value of IVUS in Deep Venous Procedures
18 September
10:00 AM America/New_York
1H
Watch Recording
Interactive course focused on strategies to optimize outcomes in the treatment of deep venous disease utilizing IVUS. Course format includes topics centered on the value and utilization of intravascular ultrasound (IVUS). The presenters will also share case examples and their experience in this webinar.

• Provide greater understanding of deep venous disease management with IVUS
• Establish and/or refine your IVUS imaging skills in deep venous interventions
• Overview of IVUS therapy workflow and techniques for treating patients with venous compression in iliac and central veins

Videos
open video
Philips
LIVE - The Value of IVUS in Deep Venous Procedures
open video
Philips
The Value of IVUS in Deep Venous Procedures
Speakers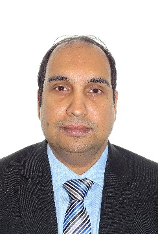 Taha Khan
Mr Taha Khan is a Consultant Vascular and Endovascular surgeon at the Manchester Vascular Service and is the deep venous surgery lead. He is also a lead for the venous thromboembolism service. Mr Khan graduated from Imperial College London with his MBBS in 2002. He obtained an MD in vascular tissue engineering from the University of Leeds and completed his higher surgical training in the South West deanery with an advanced surgical fellowship in robotic endovascular surgery at Imperial College. He has a keen interest in the management of deep venous disease and completed his Post-CCT Fellowship in Deep Venous Surgery at St Thomas' Hospital (London) before taking up his position as a Consultant. He has lectured extensively on the management of acute and chronic deep venous disease. He is active in venous research and venous education with faculty positions on European venous workshops.
Follow
Rick de Graaf
Dr Rick de Graaf studied medicine at the University of Maastricht, the Netherlands. He obtained his PhD at the Department of Surgery and Medical Microbiology of the Maastricht University Medical Centre. He received his radiology training at the Maastricht University Medical Centre and obtained his board licence in 2010. In 2010, he started the endovascular treatment of deep venous obstructions at the interventional radiology department in Maastricht. This led to international collaboration with the University Hospital in Aachen and the Arnsberg Clinic, Germany. He undertakes numerous invited lectures and visiting scholarships. With more than 60 scientific publications and numerous presentations on venous interventions, he is a very well-respected physician in the community. At the beginning of 2018, Dr de Graaf became Chief of Radiology, Interventional Radiology and Nuclear Medicine. He is also Coordinating Director of Vascular Medicine at the Clinical Centre of Friedrichshafen, Germany.
Follow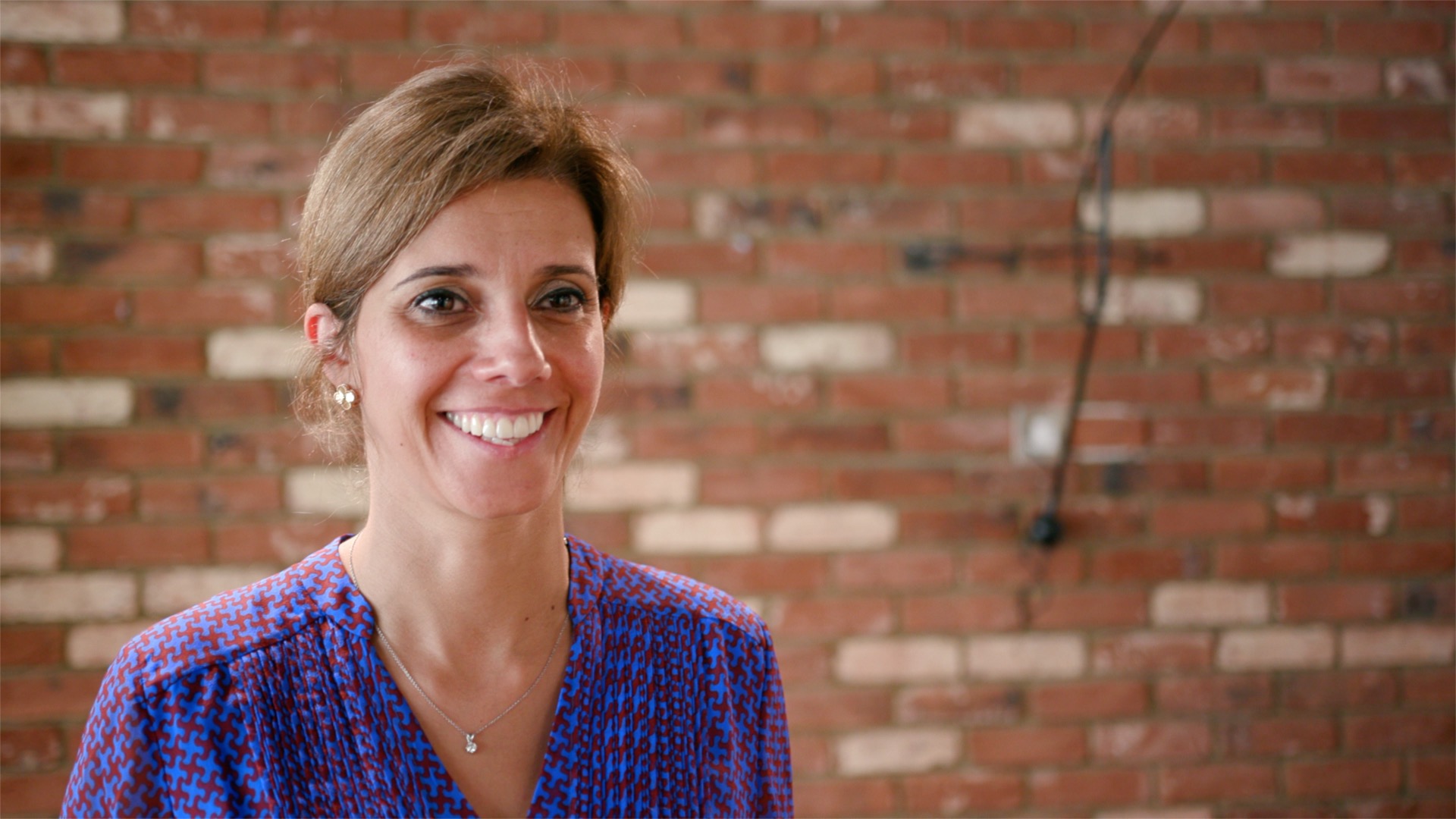 Rasha Al-Lamee
Dr Rasha Al-Lamee is an Interventional Cardiology Consultant at Imperial College Healthcare NHS Trust in London, UK. Dr Al- Lamee's research interests are complex coronary intervention, coronary physiology and invasive intravascular assessment. She designed, conducted and led the ORBITA trial and is the lead author of the primary publication in The Lancet. At Imperial College, she is actively involved in the development and recruitment for a number of multi-centre clinical trials. Dr Al- Lamee has over 40 peer-reviewed publications and has presented at international Cardiology conferences worldwide throughout her clinical career. She studied at the University of Oxford and University College London. She went onto complete her training as a junior doctor on the Barts and the London Medical rotation before being appointed as a Specialist Registrar on the North West London Cardiology rotation in 2006. Dr Al-Lamee has twelve years of Cardiology experience and completed three years of Interventional Fellowship training at Hammersmith Hospital in London. She also spent a year training as an Interventional Fellow under the supervision of Professor Antonio Colombo in Milan. She completed specialist training in Cardiology in 2013.
Follow
2020 All rights reserved