The Ideal RDN Patient: Interactive Discussion On Patient Selection - Session Objectives
Like
Comment
Share
WONDR MEDICAL
2k followers
Follow
Wondr Medical is a medical publisher run by physicians for physicians bringing together medical educational resources from leading courses and conferences from all around the world.
Roland Schmieder
An interventional cardiology at Universitätsklinikum Erlangen, Erlangen, Germany. Features in 3 videos on Wondr Medical. Roland Schmieder generally speaks on Hypertension and Renal Denervation (RDN).
Link to profile
Follow
Related Videos
open video
WONDR MEDICAL
Addressing the population question: Interesting case profiles in renal...
open video
HTN:RDN
Another tool for treating hypertension - SPYRAL HTN OFF MED PILOT STUDY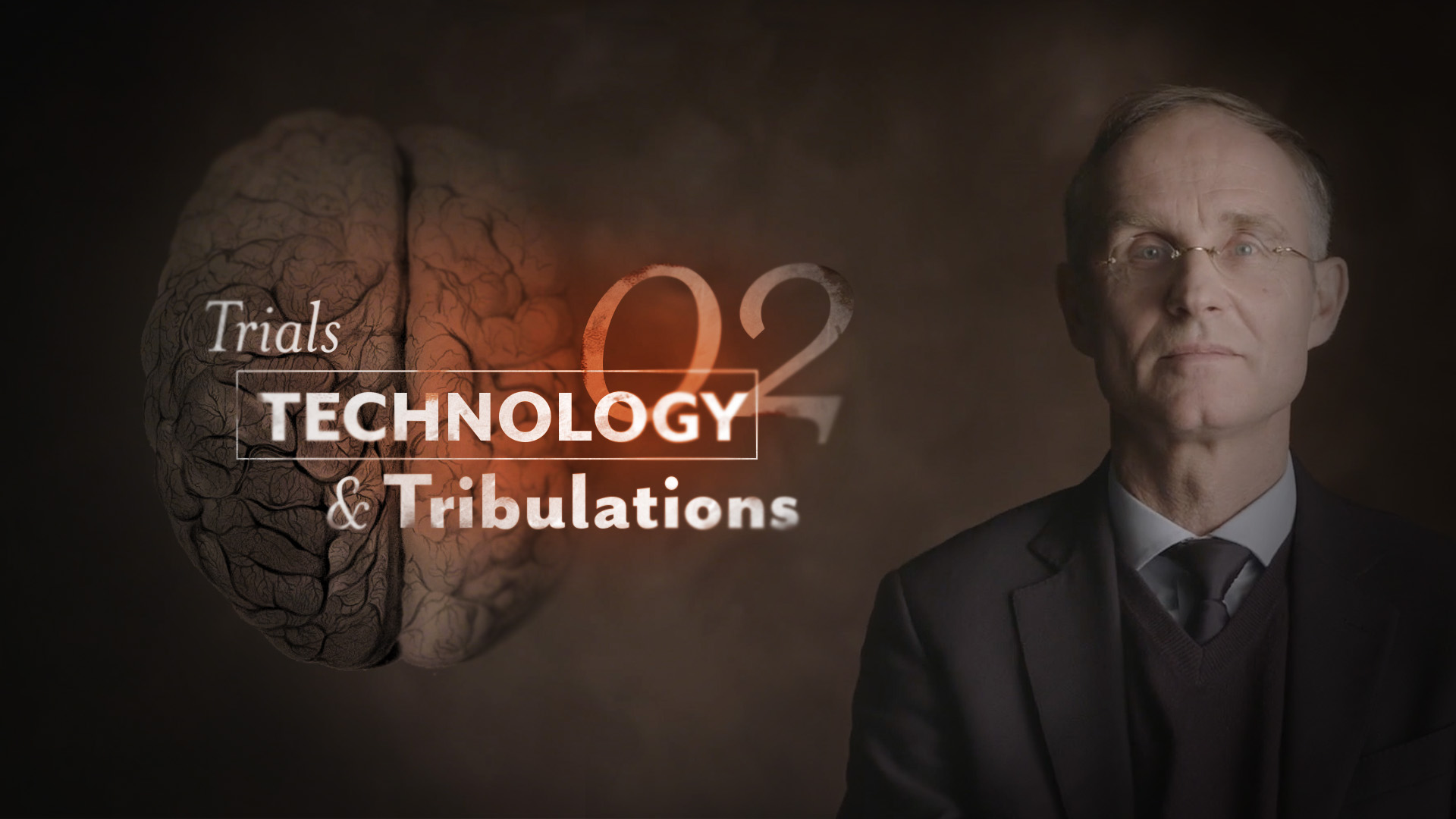 open video
WONDR MEDICAL
HTN:RDN Episode 2. Trials, Technology & Tribulations
open video
Simple Education
Terminology – iFR, FFR, CFR, HSR what do all the abbreviations mean?
open video
Simple Education
Essential skills: How to Determine the Cardiac Axis
open video
HTN:RDN
SPYRAL HTN OFF MED Pilot Study data