Back
Top 10 Clinical Interventional Trials of the 2018 (Trials that will change my clinical interventional practice)
Like
Comment
Share
Save
Atrial Fibrillation Chronic Heart Failure Mitral regurgitation Intravascular Ultrasound (IVUS) Co-registration
ARCH
2k followers
Follow
The Advanced Revascularization-Chapter XII (ARCH) Symposium held in St. Louis is the nation's premier interventional cardiology course specifically designed for the busy practicing physician and trainees. ARCH 2019 will focus on evidence-based data, newer technological advances, case-based discussions, tips and tricks in complex cases, innovative therapeutic strategies that will enable physicians to treat their patients with high-risk and complex coronary, peripheral vascular and structural anatomy.
David Rizik
An interventional cardiology at HonorHealth Heart Group Scottsdale, Arizona, USA. Features in 2 videos on Wondr Medical. David Rizik generally speaks on Atrial Fibrillation, Chronic Heart Failure, Mitral regurgitation, Intravascular Ultrasound (IVUS), and Co-registration.
Link to profile
Follow
Related Videos
open video
CRT
What are the Improvements with Next Generation Valves and How They Will...
open video
EPIC-SEC
Alternatives to Transfemoral TAVR
open video
CRT
Selection of Coronary DES Thin Struts
open video
Philips
What are the key factors to integrate iFR into your clinical workflow?
open video
CRT
Anticoagulation Versus Antiplatelet Therapy After Transcatheter Aortic Valve...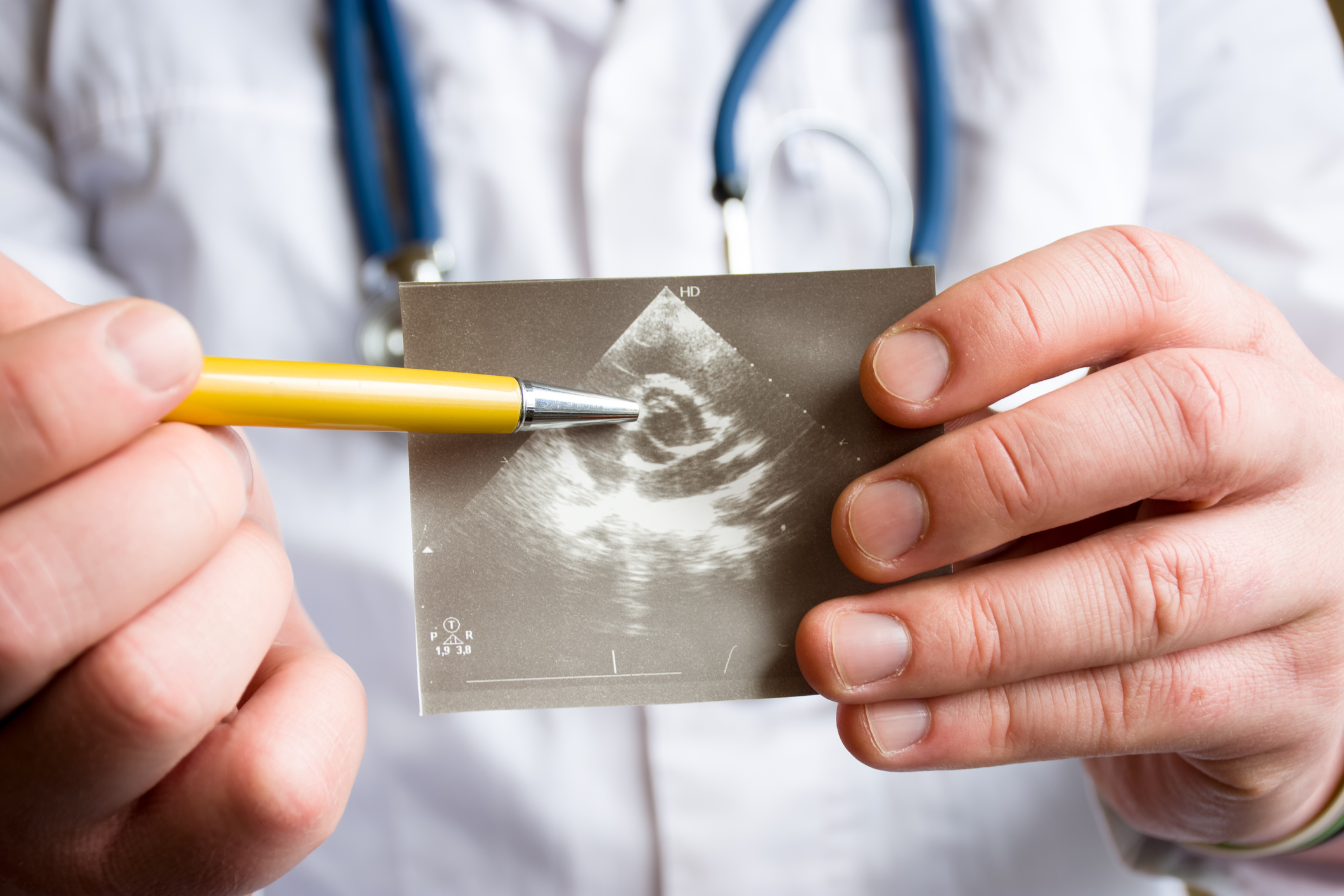 open video
CRT
TAVI for Pure Aortic Regurgitation: How to Save the Day When the Valve Pops Up